Teddy bears, flowers, and chocolates… these are probably three of the most cliché Valentine's gifts ever. For this year, why don't you try giving your SO (significant other, special one) something different? Something healthy, perhaps, like one of our high-quality dietary supplements? In this blog post, I'll share 10 healthy Valentine's day gift ideas that say you definitely care!
1) A gift that supports your SO's interests
It's great to have a supportive partner. You don't have to like the same things or share the same hobbies, but a gift that pertains to their interests is really nice! For example, you can give them a signed music memorabilia of their favorite band. Or how about their favorite sports team's new jerseys? Just double check they don't already have the item you have in mind to make the gift extra special!
2) Explore nature together
One of the best ways to enjoy your SO's company is by going out into the open and exploring nature. You can hike, bike, and camp in the forest. You can even bring your dogs with you – this way everyone gets a fair bit of exercise! Of course, make sure you follow safety protocols (the pandemic's far from over) and safely distance from other people.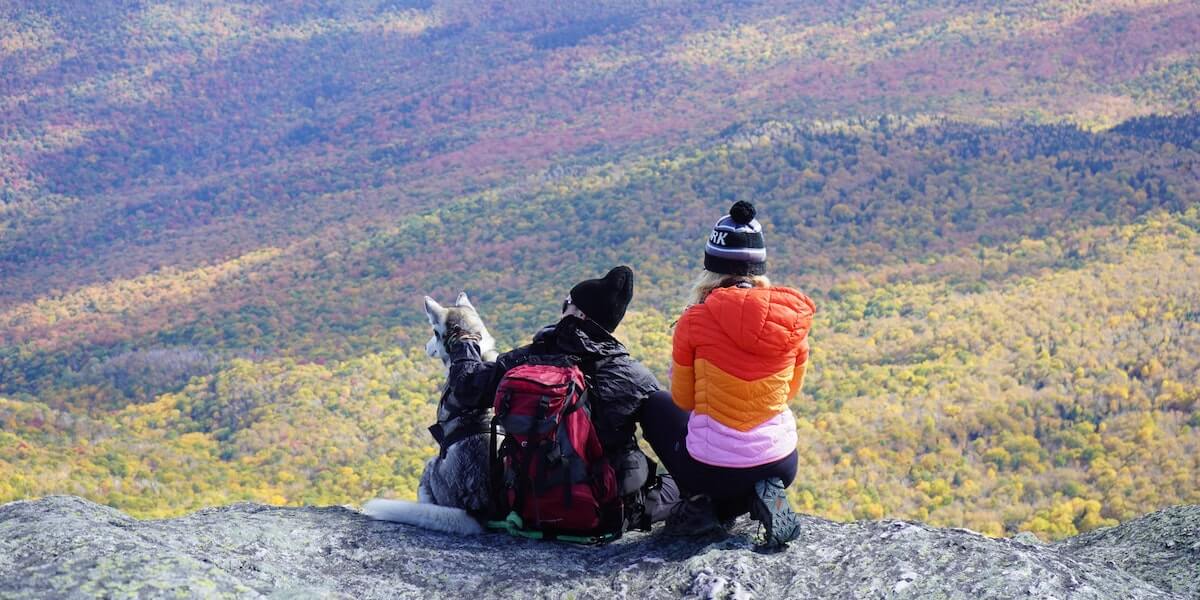 3) Coffee or tea sets
Is your SO a coffee or a tea person? Either way, I'm sure they love drinking their morning cuppa! As such, they'd appreciate receiving either a coffee or tea set from you. From exotic tea bags and coffee beans sourced from halfway around the world to programmable coffee/tea makers, there's a range of gifts that will suit your budget.
4) Bespoke gifts
Want your gift to stand out from the mass-produced presents typically given on Valentine's day? Have your gifts customized for the person you love! These types of gifts not only show you care, but that you went the extra mile as well. The only downside to bespoke gifts is that you can't really buy them on the spot, so you'd need to plan ahead and buy one in advance. The wait will be worth it though!
5) Date idea – cook dinner together!
A lot of magic happens in the kitchen. In many homes, it's the most important room because it's where all the culinary magic happens. It's also where the family gathers to eat, chat, and spend time together. For this Valentine's day, don't do all the hard work yourself. Instead, team up with your SO to create some amazing dishes together! Check out Intelligent Keto for healthy cooking ideas!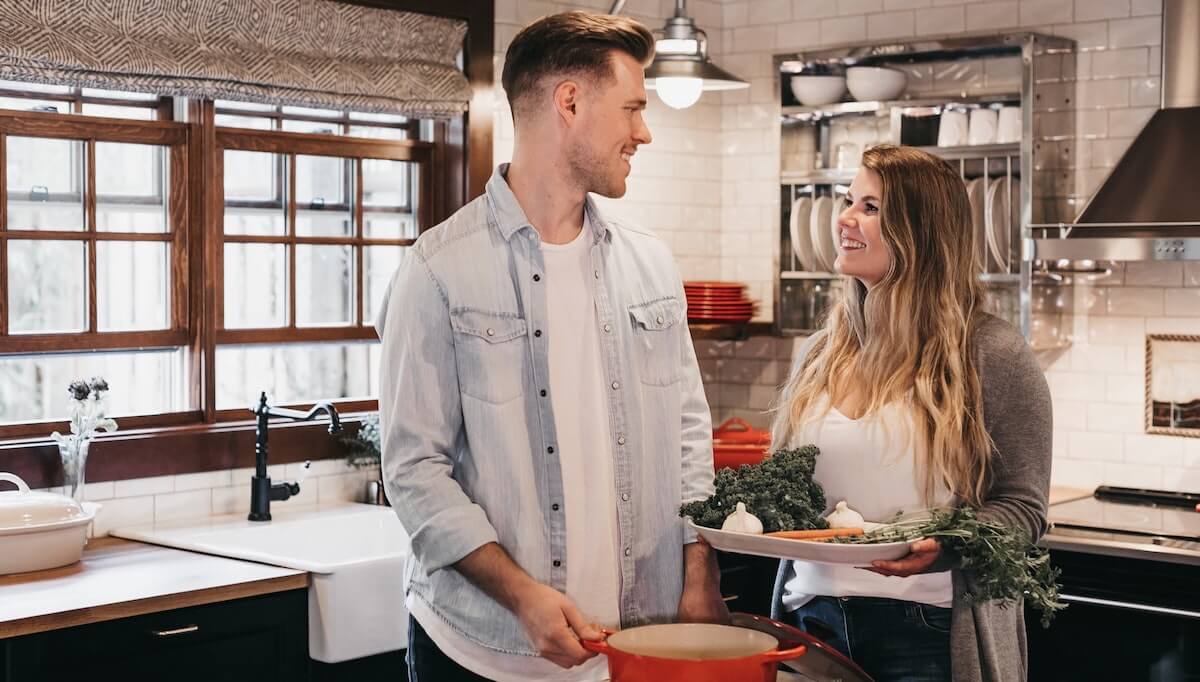 6) Romantic dinner at a nice restaurant
If you're not up for cooking, a romantic dinner at a fancy restaurant is always nice. You can surprise your SO or you can choose the place together. Either way, it's best to book a table in advance because all the best restaurants have a long waiting list at this time of year.
7) Fitness gear
Get fit together as a couple. From fitness trackers and smartwatches that track your every step to pricey home gym equipment, there's no shortage of fitness-related gifts for your SO. Alternatively, a subscription to an online workout class is also a great option.
8) High-quality supplements
Gifting your loved one with high-quality supplements will show you care about their health and well-being. Of course, the best way to get nutrition is still through food. But if you think they're missing out on some important nutrients, then dietary supplements make for a great and healthy Valentine's day gift!
We recommend the following: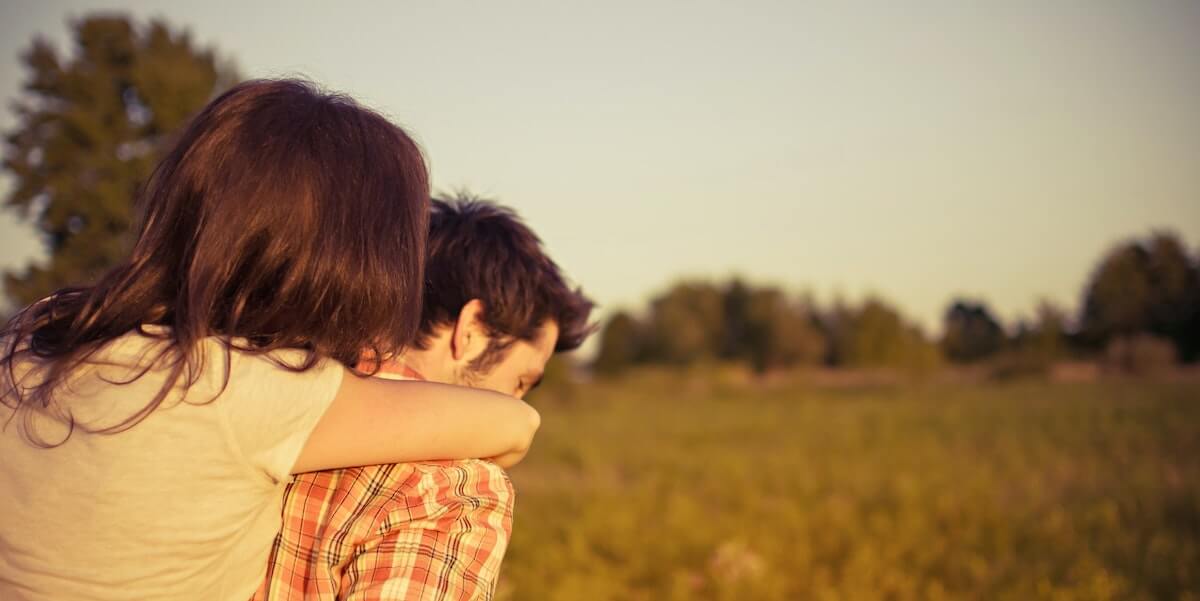 9) Grow an indoor herb garden
If your SO's got a green thumb, they'd love having an indoor herb garden! Start with the easy herbs like mint, thyme, rosemary, basil, lemongrass, parsley, and chives. If veggies are more their thing, then lettuce, spinach, kale, mushrooms, and microgreens are a good start. For more indoor garden ideas, click here.
10) Last but not least, special chocolates!
I know I said earlier chocolates are cliché but hear me out, please. These healthy Valentine's Day Heart Shaped Chocolates aren't loaded with sugar. To make the gift super special, make these from scratch. You only need 4 ingredients – cocoa butter, heavy cream, cocoa powder, and stevia. In just 15 minutes, you'll have these delicious bite-sized treats ready to serve!