Vision
We want to help improve global health by providing a greater understanding of how diet affects our biology. We're here to show you how to eliminate the chronic disease through nutrition and lifestyle change.
Mission
At Intelligent Labs, we combine dietary and lifestyle advice with the finest nutritional supplements to help you take control of your health and live a healthy lifestyle.
Values
By focusing on nutrition, exercise, and mindfulness, we can create a healthier and happier world. That's why we put our customers first and offer scientific evidence for what we share with you.


Evidence based scientific approach




Who we are
Andy and Rus co-founded Intelligent Labs in 2015 with the mission to have the highest quality supplements available anywhere in the world.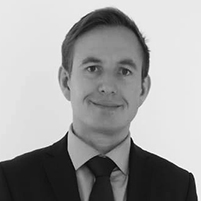 Rus Hughes is the Co-Founder and CEO of Intelligent Labs and has directed operations since we started back in 2015. Prior to founding Intelligent Labs, Rus was the CTO for several SaaS startups, one of which was eventually acquired. Rus believes that by focusing more on nutrition, mindfulness, exercise and education, and less on consumerism, we can create a healthier and happier world for ourselves and our families.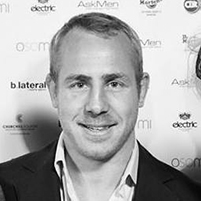 Andy is the Co-Founder of Intelligent Labs, and he set it up with Rus with the goal of making it the best supplement company in the world. Andy loves HIIT workouts, Latin dancing and is a physiology geek. He believes that the future of health is a personalised one, where everyone will have health, nutrition and medicine tailored to their individual needs.
Medical Team
These are the people who make sure that every advice, suggestion, and recommendation we share is fact-checked and backed up by scientific reference. Meet our doctors, nurses, and dieticians.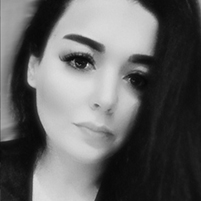 Medical Writer and Reviewer
Lamia A Kader is a Medical Doctor, attending Surgeon and a Medical Research Professional. She is proficient and well versed in medical research in both theoretical and clinical aspects. She had participated in several medical device innovation projects by conducting clinical research studies and developing clinical trial protocols to transform new medical technologies into real products that save lives. She is also a highly talented and motivated medical writer.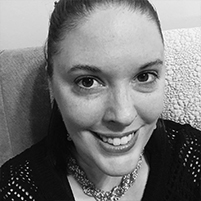 Kathryn is a Registered Dietitian licensed in the state of North Carolina and a health coach for a well-known weight loss app. She is currently enrolled in a postbaccalaureate pre-medicine program at the University of North Carolina Greensboro, and plans to apply to medical school in 2021. Kathryn has earned two BSc degrees – Food & Nutrition (University of Alabama, 2016) and Health Behavior Management (University of Delaware, 2006). Her hobbies are running (competing in the 2020 NYC Marathon!), cooking, travel, and wrangling a pair of very silly rescue dogs.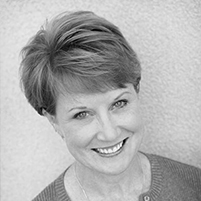 Kimberly Langdon is a Doctor of Medicine, graduated at the Ohio State University in 1991. She had a Residency at Obstetrics and Gynecology, The Ohio State University Department of OB/GYN. She is now retired after a long and successful career as a Founder and Chief Medical Officer of a Medical Device Company with expertise in Vaginal Infections, Menstrual disorders, and Contraception.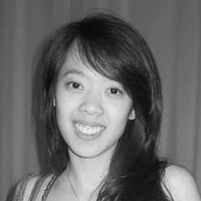 Erica has a Bachelor's and Masters's degree in Science from New York University Rory Meyers College of Nursing. She worked at New York University Langone Medical Center for 9 years, initially starting as a Registered Nurse, then becoming an Adult-Gerontology Acute Care Nurse Practitioner with a focus in Cardiothoracic Surgery. Currently, she is a stay-at-home-mom who is soaking in every precious moment of toddlerhood before it disappears while at the same time working on reviewing medical articles and finding new exciting research.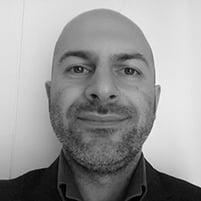 Ioannis Nikitidis, MD, RD
Ioannis Nikitidis is a Medical Doctor with a Diploma in Medicine from the Democritos University of Thrace, Greece. Additionally, he is a Registered Dietitian with a Bachelor Degree in "Nutrition and Dietetics" and a Master of Science in "Health and Exercise". Moreover, he has a Master of Science in "Healthcare Management". He has working experience both as a Medical Doctor and Dietitian- Nutritionist. His interests include the prevention and treatment of chronic diseases like obesity, diabetes, cancer etc. and the impact of nutrition, weight-loss and exercise on these diseases.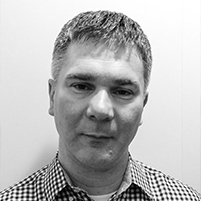 Milorad is a physician (general practitioner) with over twelve years of work experience. He graduated from the Faculty of Medicine, Novi Sad, Serbia. He works in a health center as a primary care physician for adult men and women but also has significant experience in the treatment of pediatric disorders.