MagEnhance Complete Magnesium Complex Benefits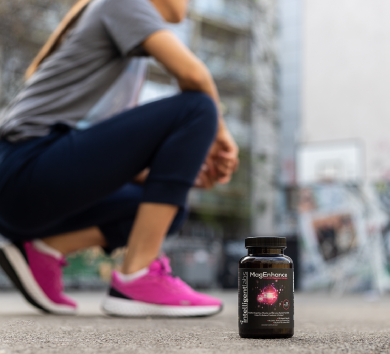 MagEnhance includes 1000mg of Magnesium-L-Threonate, the only form of magnesium that can cross the blood-brain barrier. It raises brain magnesium levels, which helps promote optimal brain health, cognitive function, memory, and learning.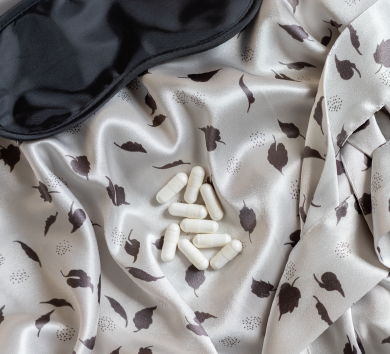 MagEnhance also includes 690mg of Magnesium Glycinate, the most bioavailable form of magnesium. It helps raise body magnesium levels to support normal muscle and nervous system function, as well as aid in exercise recovery and performance.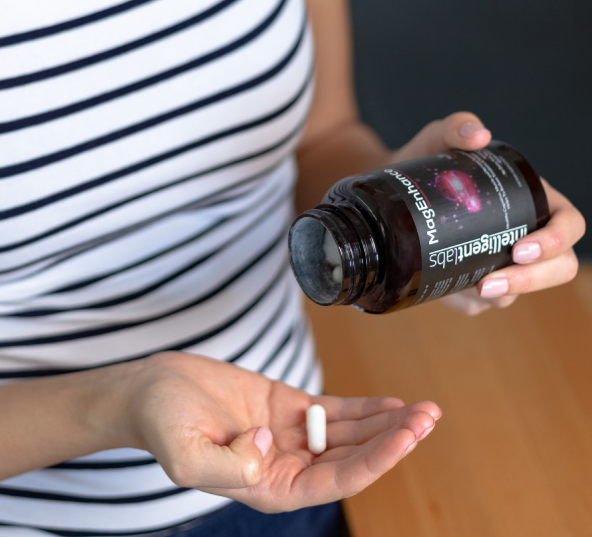 Calm Nerves and Sound Sleep*
With 630mg of Magnesium Taurate, MagEnhance acts on GABA receptors in the nervous system to calm nerves and help with sleep. It helps reduce stress and promotes a feeling of relaxation, so you can handle whatever life throws at you!

3 Types of Magnesium
MagEnhance's triple strength magnesium formula is the most complete in the market today!

90 Vegetarian Capsules
Take a 3-capsule serving of MagEnhance before bedtime. Each bottle is good for 30 servings.