All Intelligent Labs live culture strains are sourced through DuPont™ Danisco® – which means they are backed by huge amounts of scientific research. They are chosen for their stability and variety.

We don't just manufacture probiotics at 50 billion CFU per capsule, We fill to 150 billion, which means we guarantee our capsules will be a minimum of 50 billion CFU at the end of the 2 year lifespan!

When your order today you are also backed by our love it or 100% money back guarantee. If you don't love our live cultures simply return it for a full refund. We completely believe in our products because they work, and to prove that we remove any risk on your behalf!

We have the 3rd party, independent, lab testing reports publically available, showing the strength and purity of our product.
Why Intelligent Labs live cultures are different?
We don't just manufacture probiotics at 50 billion CFU per capsule, we guarantee our capsules will stay at a minimum of 50 billion CFU for their entire lifespan. We can do this because we overfill to 150 billion CFU and we use:
Active Packaging Technology
Delayed Release Veggie Capsules
Added Fibre
Specially Selected and Patented Live Culture Strains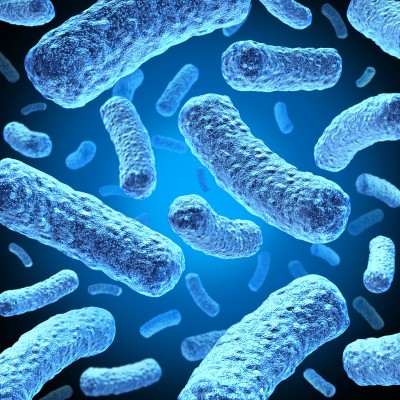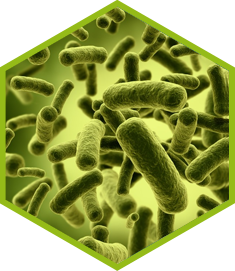 Active Packaging Technology
Live cultures will degrade whenever they are exposed to moisture and oxygen. This means that most brands of live cultures are significantly weaker by the time you take them, compared to when they were manufactured. We control the exposure of our live cultures to moisture and water by using a uniquely engineered Activ-Polymer™ bottle which features an impenetrable desiccant sleeve wrapped around the live cultures so they are virtually moisture free.
We also use an Oxyfree® desiccant to absorb any oxygen and remove any residual moisture from inside the bottle, meaning we can reduce oxygen levels to 0.01% for the entire lifespan of the product.
Delayed Release Veggie Capsules
We use a delayed release capsule to help deliver our live cultures to the intestines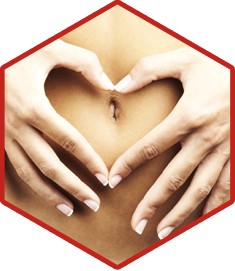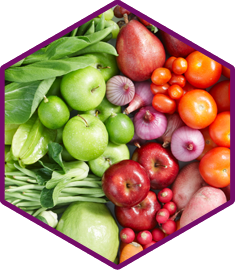 Added Fibre
Each Intelligent Labs live culture capsule contains the fibres Sunfiber® & FOS.
THE OTHER INGREDIENTS IN EACH CAPSULE

Sunfiber®
Sunfiber® is a tasteless and odourless fibre without the excess gas, bloating and loose stools usually associated with a fibre supplement.

FOS
Fructooligosaccharides (FOS) also sometimes called oligofructose or oligofructan, are aften used as an alternative to sweetener and is produced from inulin.

Vegetable Cellulose
We make our capsules out of vegetable cellulose to ensure they are vegan friendly. The cellulose also causes a delayed release, spreading the bacteria release out over the entire day.
FREQUENTLY ASKED
QUESTIONS.
Some live culture supplements are cheap, whilst others are expensive. How do I know which supplement offers the best value for money?
They key is looking at the strength or Colony Forming Unit's (CFU) or strength.  It's also important to understand how many of those CFU's will still be alive in the capsule by the time you take it. We over-manufacture our live cultures and use Active Packaging Technology and fibre to ensure the strength that is on the bottle is the strength you get in your gut.
Many other manufacturers will offer live cultures that will be significantly less powerful by the time you take them, than when they are manufactured.
Will I experience gas, bloating or diarrhoea?
It's quite a common side effect to get gas, bloating or diarrhoea in the first few days after you start taking live cultures. However, its nothing to worry about and usually passes in a few days.
Does it contain Soy, Dairy, Wheat, Egg, Animal derivatives?
No our live cultures contain no Soy, no Wheat, no Eggs, no Animal Derivatives no Yeast, no Salt, no Sugar, no Artificial Flavors or Preservatives.
I am on Anti-biotics, should I take live cultures?
Yes, you can take live cultures with Antibiotics. However, we recommend to take your live cultures and antibiotics at least 2 hours apart to reduce the possibility of the antibiotic killing the live culture organisms.
When is the best time to take live cultures?
We generally recommend with a meal, ideally breakfast in the morning.
Want to know something else?
Then shoot us a message at sales@intelligent labs or via our contact page and we'll get right back to you.