Adult Multivitamin Benefits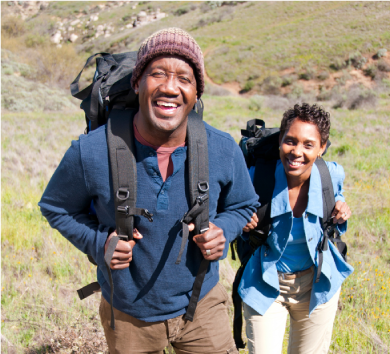 Each tablet features the active forms of several energy-boosting vitamins and minerals, such as B Vitamins, Vitamin C, Calcium, Iron, Magnesium, Copper, and Manganese.
These nutrients help reduce fatigue, so you can power through your day!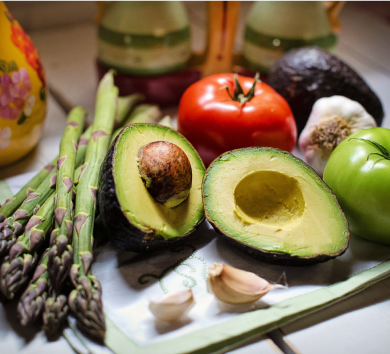 Powerful immunity booster*
You no longer need to be at the mercy of infection and disease.
Our Adult Multivitamin contains immunity-boosting nutrients such as Vitamin C, Vitamin D, and Zinc to give you a fighting chance against the pathogens you come into contact with!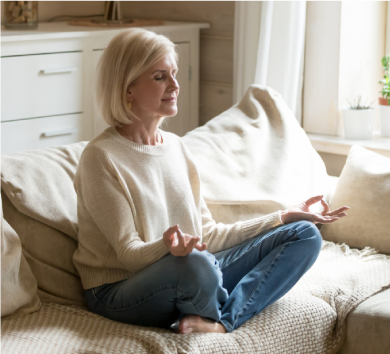 We've handpicked key micronutrients that promote whole-body health to support the different organ systems in the body.
We've also added several antioxidants, such as Vitamins C & E, Zinc, Selenium, to help neutralize free radicals and protect cells from oxidative damage.

25 Essential Nutrients
A complete multivitamin, featuring active and bioavailable versions of essential nutrients.

Easy To Take Tablets
Take 1 tablet a day for better overall health. Each multivitamin bottle is good for 60 servings.

Quality Control
This dietary supplement is manufactured at an NSF GMP-certified facility in the United States.

Money Back Guarantee
Love It or 100% Money Back Guarantee. If you don't love our product, simply return it for a full refund.
Why Should I Take A Multivitamin?
Sticking to a healthy, balanced diet is easier said than done (our modern world full of highly processed foods is not helping one bit).
To ensure your nutritional needs are covered, we formulated our Adult Multivitamin with 25 essential vitamins and minerals. Each tablet contains:
+ All 13 essential vitamins (A, B complex, C, D, E, K)
+ 12 dietary minerals (Calcium, Iron, Iodine, Zinc, Selenium, Chromium, and more)
We use active and maximum absorption forms<