Women's Prenatal Pregnancy Multivitamin Benefits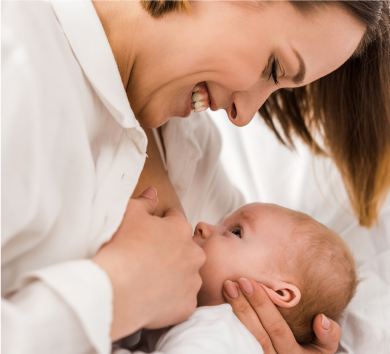 Support women's nutrition*
Women who are planning on getting pregnant should be taking prenatal vitamins ASAP because the first month in a pregnancy is crucial. This supplement is designed to support your nutrition from preconception to pregnancy to breastfeeding!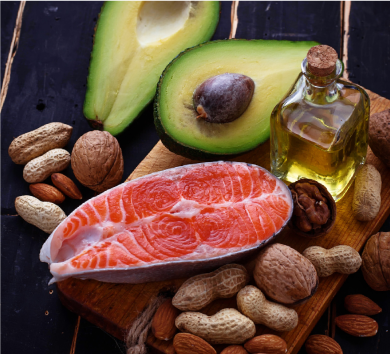 Essential for the first trimester*
This complete pregnancy multivitamin features active versions of essential nutrients, such as 5-MTHF Activated Folate, Active Vitamin B6 and B12. These vitamins are important to a developing fetus, especially during the first trimester!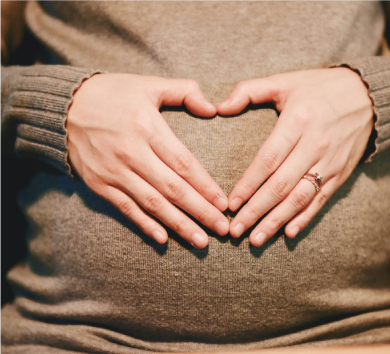 Powerful immunity booster*
Pregnancy changes your immune system to accommodate the growing fetus inside you. Our Prenatal Multivitamin contains immunity-boosting nutrients such as Vitamin C, Vitamin D, and Zinc to protect you and your baby from infection.

Complete Pregnancy Multivitamin
Our Women's Prenatal Pregnancy Multivitamin features 25 active and bioavailable versions of essential vitamins and minerals.

One A Day, Easy To Take Tablets
All you need is one tablet a day for better overall health. Each bottle of our Pregnancy Multivitamin is good for 60 servings.

Quality Control
This dietary supplement is manufactured at an NSF GMP-certified facility in the United States.

Money Back Guarantee
Love It or 100% Money Back Guarantee. If you don't love our product, simply return it for a full refund.
Why Should I Take Prenatal Multivitamins?
Prenatal vitamins play an important role in preventing birth defects in infants.
The most common of these defects occur during the first few weeks of pregnancy, often before a woman is even aware she's pregnant.*
Women's Prenatal Pregnancy Multivitamin contains a wide range of nutrients that can support both mother and child from preconception to breastfeeding.
To ensure your body benefits from all these nutrients, we use active and maximum absorption forms, such as bisglycinates and citrates.