Liposomal Glutathione Benefits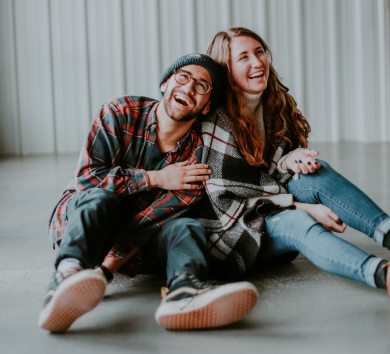 Liposomal Glutathione is the most potent and powerful antioxidant. It fights off free radicals, reduces oxidative stress and regenerates other antioxidants like Vitamins C and E.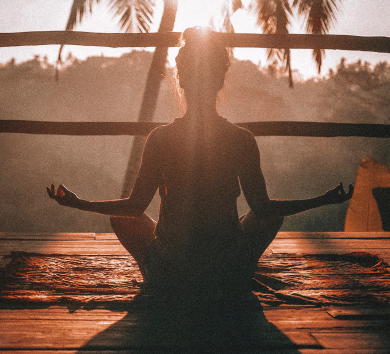 Oxidative stress can drive inflammation and deplete glutathione levels in the body. If left unchecked, inflammation can become chronic.
Fortunately, glutathione is highly effective at fighting oxidative stress, meaning it can help reduce inflammation.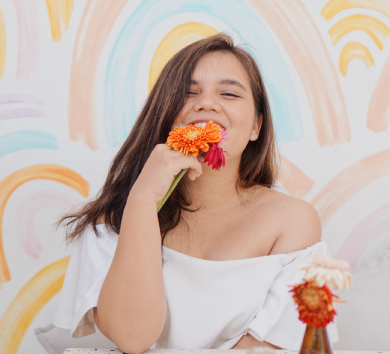 Detoxification supported*
Glutathione has high concentrations in the liver. Glutathione molecules bind to toxic materials and pollutants, then draws them out of the body through a series of chemical processes. Liposomal Glutathione supports detoxification, liver and skin health as well as gives the immune system a boost.

Setria® Glutathione
Setria® is the most stable and effective form of glutathione, produced by Japanese biotech giant Kyowa Hakko Kirin.

Highly Absorbable
Glutathione is too large a molecule to be absorbed via traditional supplements. For max absorption, we use 200µm-wide liposomes.

Quality Control
This dietary supplement is manufactured at an NSF GMP-certified facility in the United States.

Fair Return Policy
If you don't love our product, simply return it for a refund within 30 days (conditions apply).
Why Should I Take Liposomal Glutathione?
To maintain good health, we need to have ample stores of glutathione in the body. Unfortunately, factors like ageing, stress, illness, and pollutants affect our glutathione stores.
Supplementing with the best Liposomal Glutathione is a quick way to get your glutathione levels up, so you can take advantage of all these health benefits:
Neutralize free radicals*
Fight off oxidative stress*
Boost your immune system *
Reduce inflammation*
Improve insulin sensitivity*
Have more energy throughout the day*
Improve brain health*
Feel better and be happier*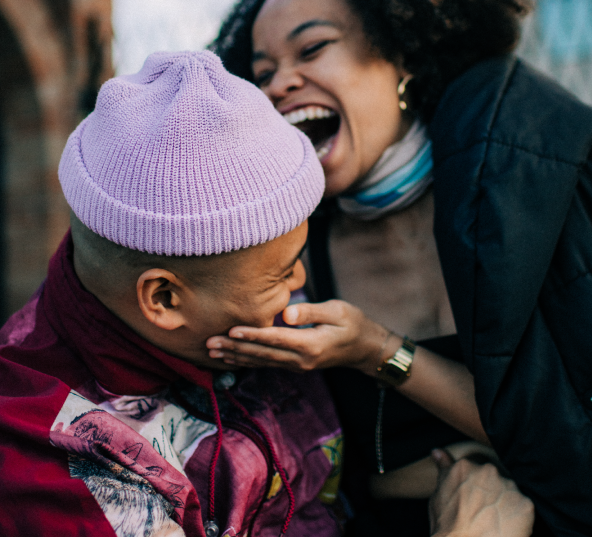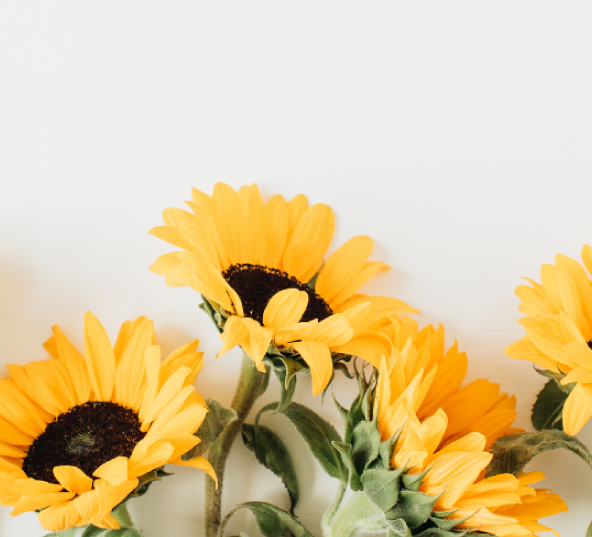 Setria® Glutathione
Our product uses patented Setria® Glutathione from Japan.
It's made from sunflower lecithin, so it's guaranteed to be soy-free.
Setria® is produced through a proprietary fermentation process, making it the most stable and effective form of glutathione.
Liposomes are key!
To improve absorption, we insert the glutathione into liposomes that are on average 200 microns wide.
These liposomes are made from phosphatidylcholine, a substance that also forms part of our cell membranes.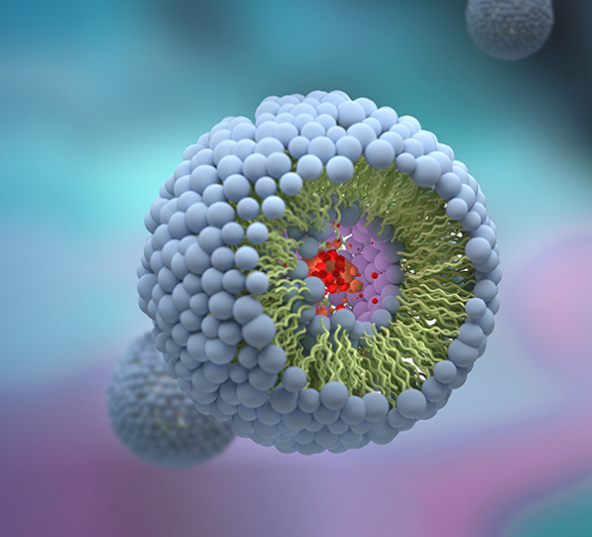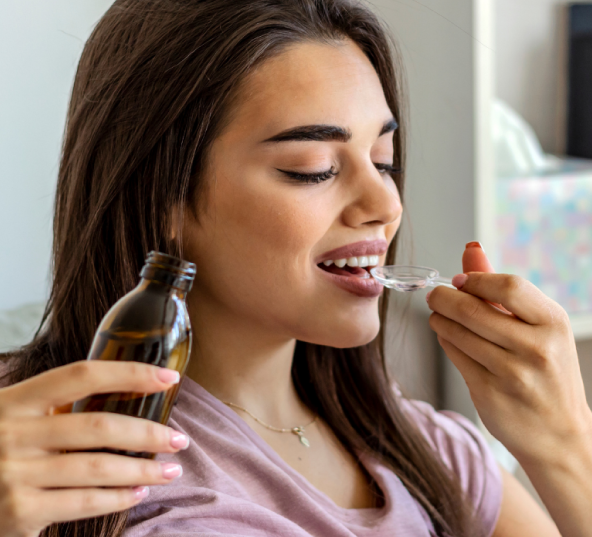 Stable and pleasant taste
Our specialist manufacturing techniques ensure the stability of the glutathione, so it doesn't oxidize, and it also has a great strawberry taste!
The sulphur contained in glutathione means other supplements often have an unpleasant taste.
Intelligent Labs Liposomal Glutathione is 100% sugar-free.
At Intelligent Labs, we use high-quality ingredients to make the best liposomal glutathione supplement in the market! We don't use fillers, artificial flavours, additives or preservatives on any of our health products.
Our Intelligent Labs Liposomal Glutathione is manufactured at an NSF GMP-certified facility in the United States.












NO CHEMICAL PRESERVATIVES
Serving size: 5ml (about 1 teaspoon)
Servings per Container: 30
Ingredients: Setria® Liposomal Glutathione (from Sunflower Lecithin)
Other ingredients: Purified Water, Strawberry Flavor, Stevia
CAUTION: Consult your physician if you are taking medications, or have any medical condition.
Keep out of reach of children. Do not use if seal is damaged or missing. Please do not eat the enclosed packet. Store in a cool and dry place. Avoid excessive heat. Tighten cap when not in use.
FREQUENTLY ASKED
QUESTIONS
Why take Setria Glutathione when the body already produces its own glutathione?
Under conditions of stress, poor diet, exposure to pollution, or simply as we age, the body's glutathione levels may become depleted. This means we need some extra help to fight free radical damage.
How long does it take to feel the benefits, and are there any side effects?
As detoxification in cells increases, some may feel a little light-headed or spacey for a while after taking a dose. This usually passes after a few days. People generally start to feel the full benefits after around 2 weeks.
What dosage should I take?
The standard dosage is 500mg of Liposomal Glutathione, which is 5ml of liquid. You can easily measure that using the cap provided on top of the bottle.
However, we recommend starting at 2.5ml for a few days. When people first start taking glutathione, it can really kick off the detoxification process, especially if people have been deficient in glutathione before.
That means whatever has been building up in cells will start to be cleaned out. This includes things like heavy metals, and we don't want that process to happen too quickly, so it's best to build up over a few days.
The studies on Setria® Glutathione were actually done at 1000mg per day, so it is possible to increase the dose beyond 500mg by 250mg at a time. But, if a dose increase makes you feel worse at any time, please reduce the dose back down again.
How long do I have to take it for?
Because glutathione is natural, it can be taken for as long as you feel it benefits your health. If you decide to stop, we recommend tapering down over a few days, just as you built up over a few days. This is because supplementing with optimal Liposomal Glutathione tends to turn down the body's enzymes that trigger glutathione production. So it's best to reduce the dose by 2.5ml every 3 or 4 days.
Is it safe to take with other medication?
Everything in our glutathione is natural. However, if you are taking other prescription medication, we do recommend consulting with your doctor first.
Does this require refrigeration?
Yes, you have to refrigerate this after opening.
Will this help with skin lightening?
As a natural antioxidant, skin lightening is just one of the effects that you can get from any form of glutathione. It's caused by glutathione converting melanin to a lighter colour and deactivating the enzyme tyrosinase, which helps produce the pigment.
Why is this liquid clear? Most liposomal solutions are cloudy coloured?
It's most likely because we are using a better quality liposome than what people are comparing it to. We are using a trademarked version, and people are most likely comparing it to a generic version.
Is the strawberry flavour natural or chemical?
There is nothing artificial in our Liposomal Glutathione. The strawberry flavour is natural.
Is this suitable for vegans and vegetarians?
This product is animal-free, so yes, this is both vegan and vegetarian friendly!
Can this product be used with a nebulizer?
It can be, but we don't recommend it. A serving is 5ml, and that would take a long time to nebulize. If you're thinking of doing this to increase absorption, please don't. Unless you have a specific issue with the absorption of fats, the liposomal form ensures high absorption levels.
Want to know something else?
Then shoot us a message at support@intelligentlabs.org or via our contact page and we'll get right back to you.

These statements have not been evaluated by the Food and Drug Administration. This product is not intended to diagnose, treat, cure, or prevent any disease