Liposomal Glutathione Benefits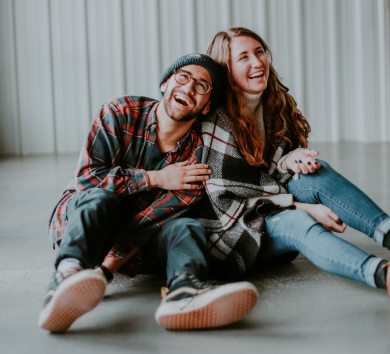 Liposomal Glutathione is the most potent and powerful antioxidant. It fights off free radicals, reduces oxidative stress and regenerates other antioxidants like Vitamins C and E.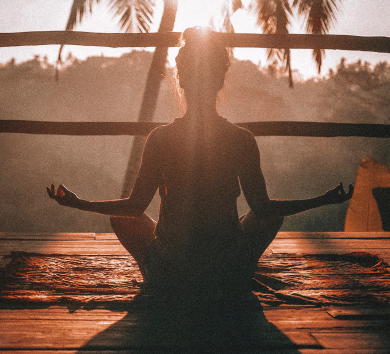 Oxidative stress can drive inflammation and deplete glutathione levels in the body. If left unchecked, inflammation can become chronic.
Fortunately, glutathione is highly effective at fighting oxidative stress, meaning it can help reduce inflammation.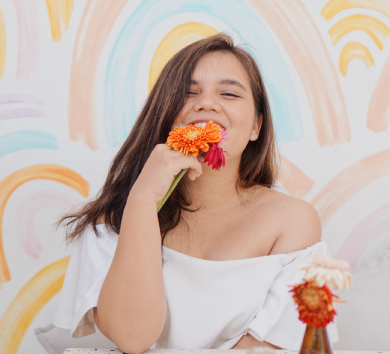 Detoxification supported*
Glutathione has high concentrations in the liver. Glutathione molecules bind to toxic materials and pollutants, then draws them out of the body through a series of chemical processes. Liposomal Glutathione supports detoxification, liver and skin health as well as gives the immune system a boost.

Setria® Glutathione
Setria® is the most stable and effective form of glutathione, produced by Japanese biotech giant Kyowa Hakko Kirin.

Highly Absorbable
Glutathione is too large a molecule to be absorbed via traditional supplements. For max absorption, we use 200µm-wide liposomes.

Quality Control
This dietary supplement is manufactured at an NSF GMP-certified facility in the United States.

Money Back Guarantee
Love It or 100% Money Back Guarantee. If you don't love our product, simply return it for a full refund.
Why Should I Take Liposomal Glutathione?
To maintain good health, we need to have ample stores of glutathione in the body. Unfortunately, factors like ageing, stress, illness, and pollutants affect our glutathione stores.
Supplementing with the best Liposomal Glutathione is a quick way to get your glutathione levels up, so you can take advantage of all these health benefits:
Neutralize free radicals*
Fight off oxidative stress*
Boost your immune system *
Reduce inflammation*
Improve insulin sensitivity*
Have more energy throughout the day*
Improve brain health*
Feel better and be happier*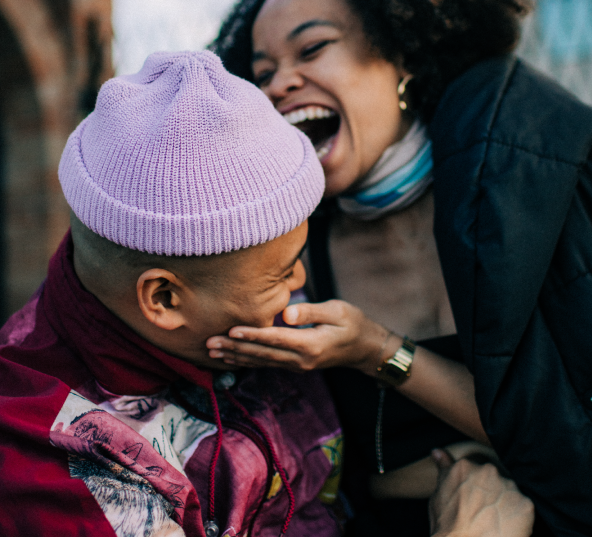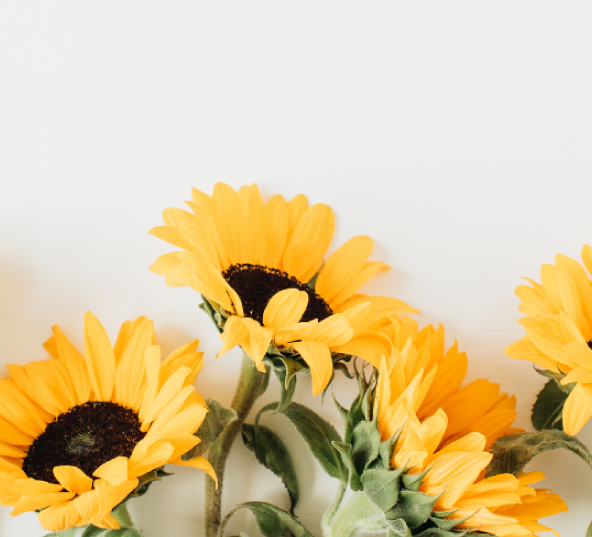 Setria® Glutathione
Our product uses patented Setria® Glutathione from Japan.
It's made from sunflower lecithin, so it's guaranteed to be soy-free.
Setria® is produced through a proprietary fermentation process, making it the most stable and effective form of glutathione.
Liposomes are key!
To improve absorption, we insert the glutathione into liposomes that are on average 200 microns wide.
These liposomes are made from phosphatidylcholine, a substance that also forms part of our cell membranes.