Phosphatidylserine 100mg Benefits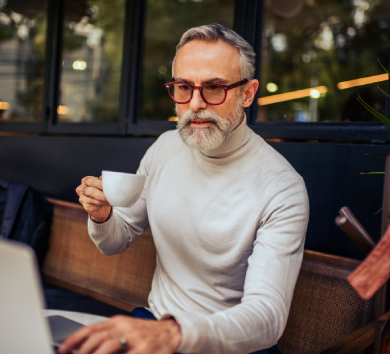 Natural nootropic to supercharge your brain*
Phosphatidylserine is an excellent nootropic – for improved memory, learning ability, and concentration. If you want your mind to be as sharp as possible, phosphatidylserine is the best natural nootropic there is!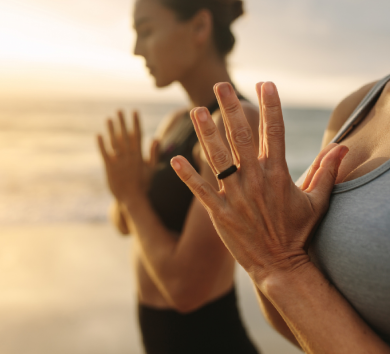 Reduce stress, anxiety, and high cortisol levels*
When stress is chronic, the body produces excess cortisol from the adrenal glands. The brain then loses sensitivity to the cortisol in the hypothalamus. Phosphatidylserine has been shown to help resensitize the hypothalamus to cortisol.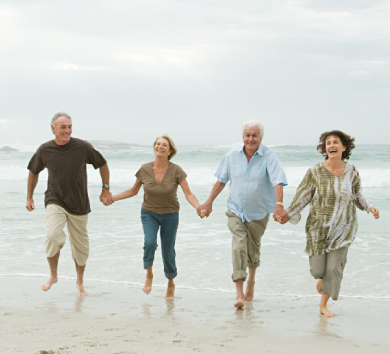 Getting older doesn't mean slowing down*
As we age, the membranes of our brain cells will naturally lose some of their vital phospholipid components. Phosphatidylserine can prevent and even reverse age-related cognitive decline and impairment.

The Purest Phosphatidylserine
Our supplement is 100% soy and allergen-free, made from non-GMO sunflower lecithin with no unnecessary fillers.

Easy To Swallow Capsules
Our vegan capsules are easy to take. It requires no refrigeration and can be stored at room temperature.

Quality Control
This dietary supplement is manufactured at an NSF GMP-certified facility in the United States.

Fair Return Policy
If you don't love our product, simply return it for a refund within 30 days (conditions apply).
Why Should I Take Phosphatidylserine?
Phosphatidylserine is a phospholipid found in every cell membrane in the body.
50% of the body's stores of phosphatidylserine are found in the brain. It promotes healthy brain function by improving the communication between brain cells. This makes it a very important fatty compound for memory and other cognitive functions.
Phosphatidylserine production declines as you age, and it brings with it a host of age-related health issues, including cognitive and mental decline.
Supplementing with phosphatidylserine, you give your brain what it needs to function well so you can stay one step ahead of father time!*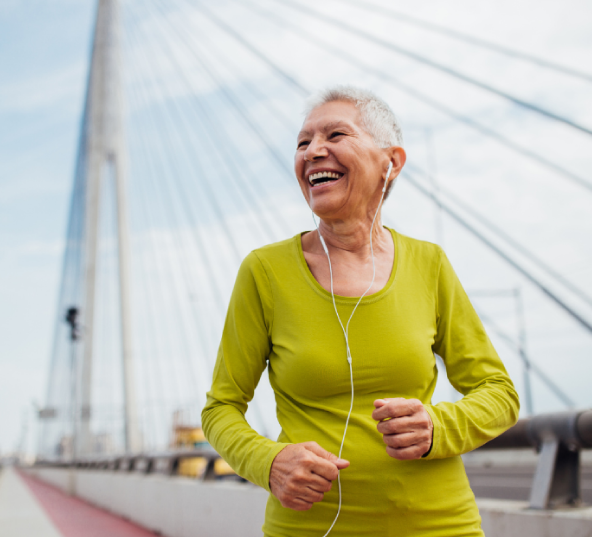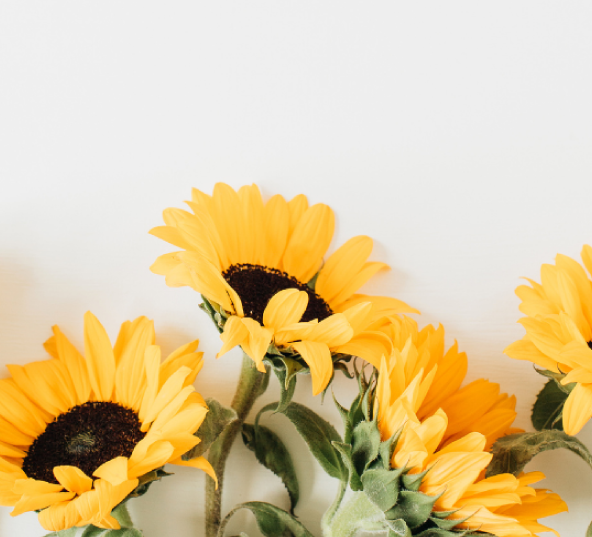 Phosphatidylserine from Sunflower Lecithin
Our Phosphatidylserine 100mg supplement is made from sunflower lecithin.
This is important because most Phosphatidylserine products are made with soy, which are highly allergenic and often genetically modified
By using sunflower lecithin, everyone can readily enjoy the benefits of phosphatidylserine without worrying about allergies!
90 Vegan & Vegetarian-friendly Capsules
Our capsules are made with cellulose.
They have no allergen proteins so they are alergen-free.
If you're still concerned, the capsules can be pulled apart so you can mix the powder with water or your favourite beverage.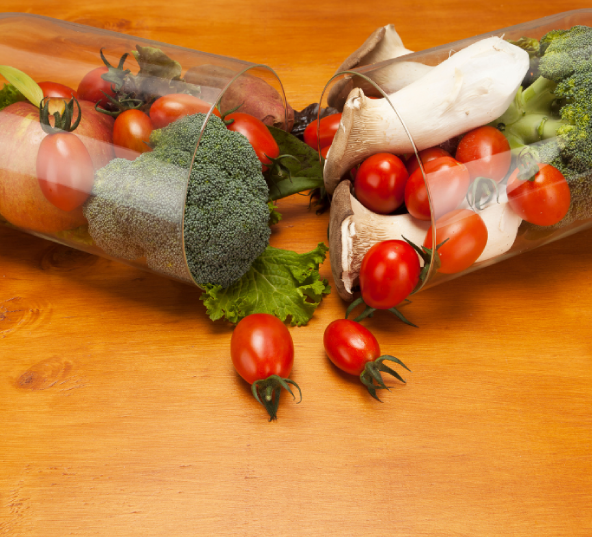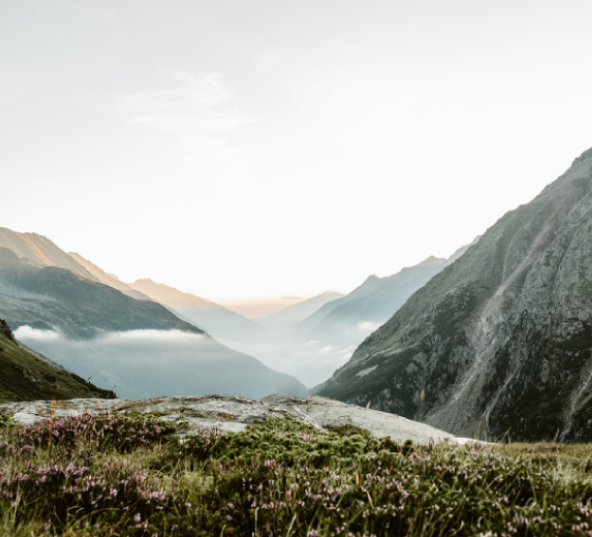 Zero Artificial Flavours, Preservatives, Colours & Binders
We've kept our phosphatidylserine as pure as possible because we firmly believe there is no need to pollute yourself with these weird chemicals. Phosphatidylserine is safe and works just fine without these additives.
At Intelligent Labs, we use high-quality ingredients to make the best phosphatidylserine supplement in the market! We don't use fillers, artificial flavours, additives or preservatives on any of our health products.
Our Phosphatidylserine 100mg is manufactured at an NSF GMP-certified facility in the United States.












NO CHEMICAL PRESERVATIVES
Serving size: 1 Capsule
Servings per Container: 90
Ingredients: Phosphatidylserine (From sunflower lecithin standardized to 20%) (Soy-free)
Other ingredients: Methylcellulose Capsule
CAUTION: Consult your physician if you are taking medications, or have any medical condition.
Keep out of reach of children. Do not use if seal is damaged or missing. Please do not eat the enclosed packet. Store in a cool and dry place. Avoid excessive heat. Tighten cap when not in use.
FREQUENTLY ASKED
QUESTIONS
When should I take phosphatidylserine?
Phosphatidylserine is a fat-soluble lipid, so to make sure that it's properly absorbed, it needs to be taken with food containing some fat. It's a good idea to spread out your doses as much as possible. Taking your phosphatidylserine with breakfast, lunch or dinner is ideal.
How much phosphatidylserine should I take?
We get asked about dosage a lot. The recommended dosage for phosphatidylserine is 100mg taken 3 times a day with meals. This dosage has been shown to help people suffering from cognitive decline and people looking to improve their cognitive function. The studies on children who have ADHD have used 100mg twice per day with meals.
However, with any supplement, it's important to judge supplementation levels based on your personal requirements, there is no one size fits all. This is especially true for people looking for phosphatidylserine to help reduce high cortisol levels to help with stress. In scientific studies, we've found that people with high cortisol levels may need more than the 300mg a day to make a difference and may need up to 800mg per day.
Once the body builds up its phosphatidylserine levels, and cortisol levels return to normal, this high phosphatidylserine dose can be reduced to normal. The key thing is common sense and being aware of any changes in your symptoms. Start at 100mg per day and slowly build up by adding 100mg per day every 4-5 days. If at any time after increasing the dose you find yourself becoming more 'wired' or agitated, or if your sleep is affected, it's a sign you've gone past the right dosage level for you, and you should decrease the dose.
What is your phosphatidylserine made from if it doesn't come from soy?
Our Phosphatidylserine comes from Sunflower Lecithin. Most other brands on the market make their phosphatidylserine from soy.
Do vegetarians need phosphatidylserine supplements?
Apart from eating white beans everyday, there aren't many plant sources of phosphatidylserine around. Supplementing with pure phosphatidylserine is your best bet for getting a healthy dose of this important brain nutrient.
Is this product safe for children?
Yes, but before giving this to your child, make sure you speak to a doctor. A study done on children with ADHD showed that PS was able to help improve their short-term auditory memory and ADHD symptoms. The kids ranged in age from 4 to 14 years old, and dosage was 200mg daily for 2 months.
What if it doesn't work for me?
No problem, when you order today you are backed by our 'Love It or 100% Money Back Guarantee'. If you are not 100% satisfied, whether you've used 1 capsule or the whole bottle, simply return it for a full refund, no questions asked, which means there is absolutely no risk on your behalf. We stand by our product because we know it's the best available, anywhere!
Are these pull-apart capsules or gel caps?
These are pull-apart capsules, so you can easily get to the powder within if you so desire.
Are there any side effects?
Some people may experience insomnia and stomach upset, especially when taking more than 300mg or 3 capsules per day. So, please do stick to the recommended daily dose.
Do I need to consult with my doctor before taking this supplement?
Yes, please do speak with your doctor before taking our phosphatidylserine. If you are experiencing high cortisol levels, your doctor may prescribe a higher dose. Likewise, if you are pregnant or nursing, it's very important to get your doctor's advice before taking any supplement!
Want to know something else?
Then shoot us a message at support@intelligentlabs.org or via our contact page and we'll get right back to you.

These statements have not been evaluated by the Food and Drug Administration. This product is not intended to diagnose, treat, cure, or prevent any disease