On Father's Day, let's raise a glass to all the amazing fathers in our life – our bio dad, husband, granddad, boyfriend, stepdad, uncles, and any other father-figure we look up to. Let's thank these wonderful men by surprising them with any of these 10 healthy Father's Day gift ideas (our favorite is #2 – the healthy supplement bundle)!
Gift ideas every type of dad will appreciate
We know dads come in all temperaments, shapes, and sizes. Check the list below to see if there's something your dad would love!
1) Gifts that support his hobbies
Whether he loves to play golf in his spare time, bike long distances, experiment with new recipes in the kitchen, or tend to his garden, you can show your support by giving him presents that will help him become better at those hobbies. For instance, if he loves cooking, you can buy him a set of fancy chef's knives. If he plays golf, a golfing accessory he doesn't have yet, and so on.
2) Healthy supplement bundle
What better way to show your love than by gifting the dads in your life with a bundle of high-quality supplements! Minimize the effects of aging, so to speak, and help him get up to speed with the kids. Here's a sample supplement bundle: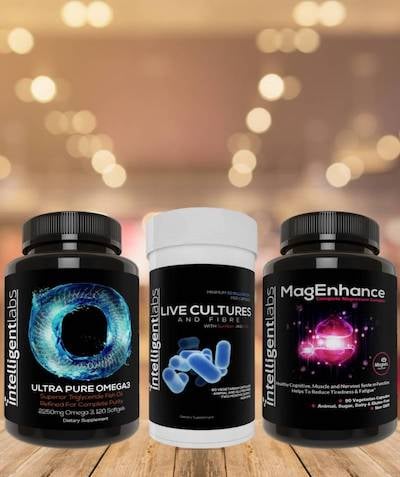 Omega-3 Fish Oil – Omega-3 can improve your dad's life in so many ways. For instance, it's a powerful anti-inflammatory, it's essential for cardiovascular health, improves mental health, boosts fertility, and helps the body to function properly.
Live Cultures with Fibre – Live cultures are good bacteria that help fight off bad bacteria and restore balance in the gut, which leads to a chain of positive effects, including better digestive health and even improved immunity!
MagEnhance Magnesium Complex – Magnesium is a vital nutrient that plays a key role in many chemical processes in the body. It helps us sleep soundly at night, improves heart health and blood pressure, boosts learning and memory, and so much more!
For more supplements you can mix and match as part of a healthy Father's Day gift bundle, check out the Intelligent Labs shop!
3) DIY crafts and arts
Want to give a unique gift? Something no one's ever given him before? Make it yourself from scratch! The good news is you don't even need to have an artistic bone in your body. You can get tons of ideas on Pinterest or YouTube. Put in a bit of time and effort and it may end up a gift for the ages!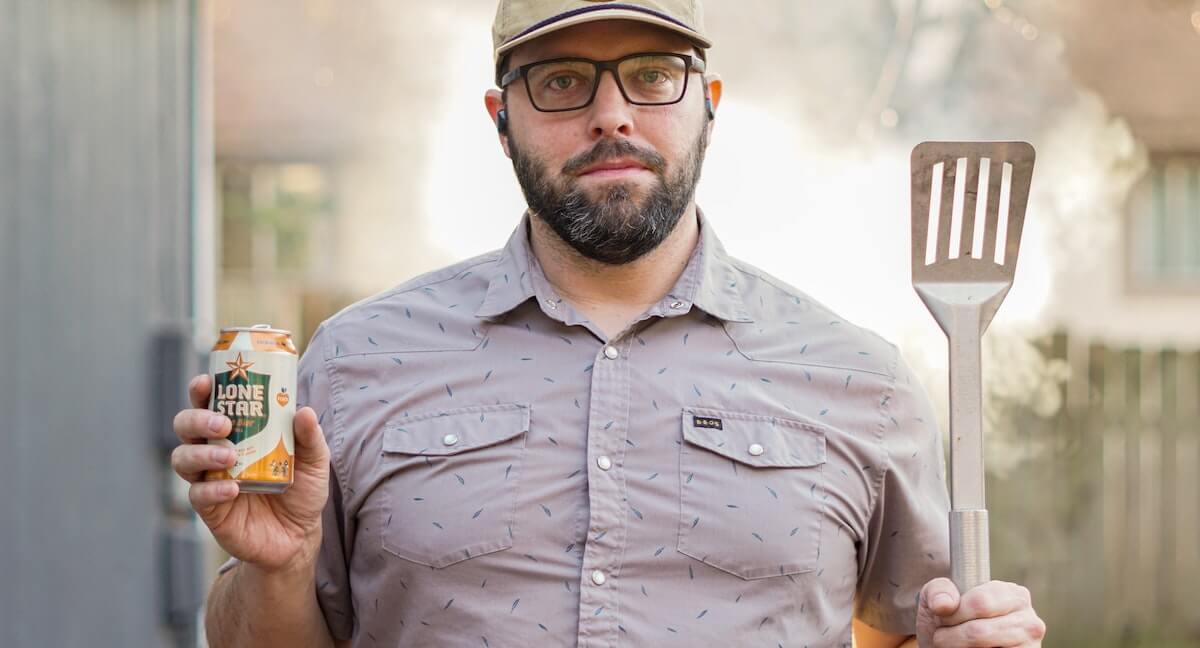 Healthy Father's Day gifts for dads who aren't too keen on their "dad bod"
Some guys can pull off the dad bod look, but others not so much. If yours want to get back in shape, consider these gift ideas:
4) Exercise tracker
There's a reason why exercise trackers make for popular gifts – they're useful and quite affordable. Depending on your budget, you can gift a basic fitness tracker like a Fitbit or a more well-rounded device like the Apple Watch. Exercise trackers not only track the number of steps, calories burnt, heart rate, etc. but they can also motivate the wearer to reach daily fitness goals. In short, an exercise tracker is a really healthy Father's Day gift for the body-conscious dad!
5) Streaming workout subscription
A gym membership would've been handy too, but with no end in sight to the pandemic (yet), it's better to err on the side of caution. Fortunately, there are plenty of streaming workout subscriptions to choose from. If your dad's got an Apple Watch, Apple Fitness+ would be a good start. Think of it as Netflix for exercise. Your dad can workout from the safety of his home and not worry about contracting infectious diseases.
6) Home exercise machine
A dad who truly wants to re-shape his dad bod needs his very own exercise machine at home. But which one? Well, start from the ones he doesn't have yet. A jump rope or a couple of dumbbells would be a good start. Otherwise, you may need to invest in more expensive machines.
7) Intelligent Keto eBook
By forcing the body into a state of ketosis, the keto diet can help transform "dad bod" into "rad bod." But what exactly can you eat on keto? And how does it work? Well, Intelligent Keto gives you all the science behind the keto diet. Plus, it includes 56 low carb and keto-friendly recipes for breakfast, lunch, dinner, dessert, and even condiments. Go check it out!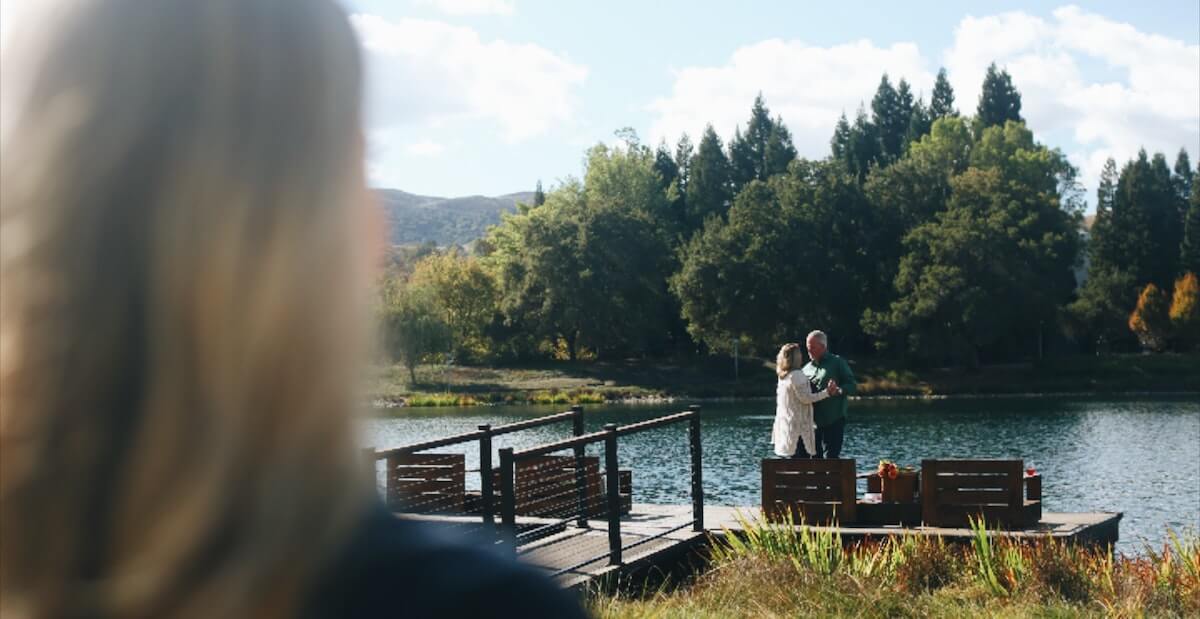 Unforgettable gift ideas for dads who prefer your company over material presents
This section is for dads who don't care about the material stuff, but do care about making special memories with you. For a truly heart-warming Father's Day celebration, give the gift of time. Here are some hard-to-forget gifts:
8) Work on a super cool DIY project together
This gift is especially awesome for tinkerer dads. Taking a special interest in the things he loves to do is very sweet. He'll probably talk your ear off about it but let him be – it's his special day after all! You can build wooden toys together, help clean up the garage so he can convert it into a workshop, paint the fence, start a garden, or maybe even restore an old motorcycle.
9) Go on an adventure together
Adventurous dads would love this healthy Father's Day gift! You can go hiking, biking, hunting (check what's okay to hunt in your area), camping, fishing, or whatever floats your dad's boat. Don't forget to take pictures so you can both look back on it sometime in the future (maybe on a Father's Day scrapbook).
10) Spend the whole day together
Take him to a place he's always wanted to visit but never had the time to. Whether it's a nearby park or mountain resort or a far-away place featured on National Geographic, he'd love it as long as he spends it with you and the people he cares about the most!