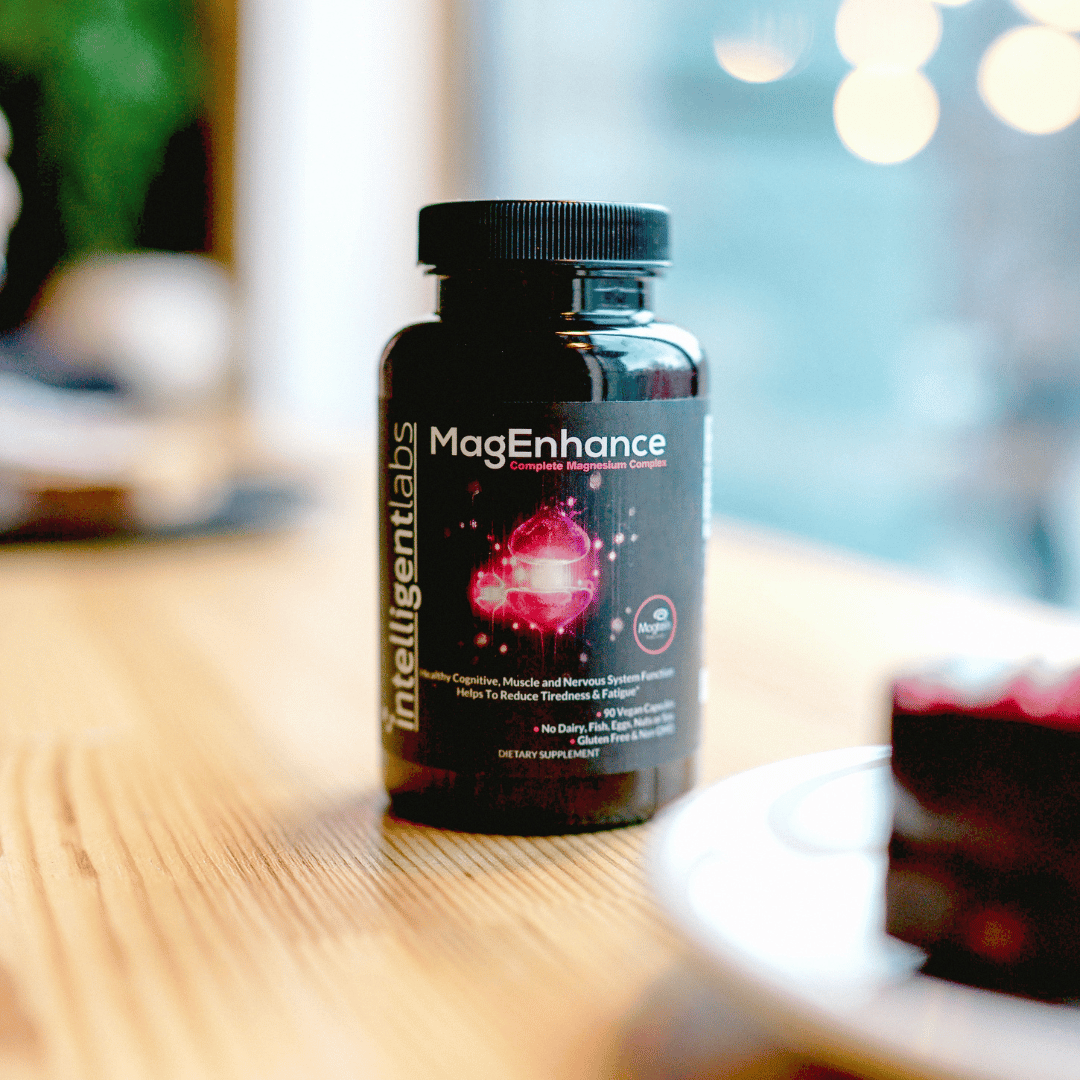 Magenhance Triple Magnesium Complex
Magnesium is an incredibly powerful nutrient, but up to 80% of us don't get enough magnesium in our diets. Stress and pollution also leach our bodies of this essential mineral.
MagEnhance's triple strength magnesium formula is the most complete in the market:
+ Magnesium-L-Threonate, to raise brain magnesium levels, helping promote optimal brain health.
+ Magnesium Glycinate, to support normal muscle and nervous system function.
+ Magnesium Taurate, to help reduce stress and support good sleep.
Get your daily dose of balance and vitality!
Intelligent Labs Supplements
Essential nutrients in the most absorbable forms.
We took care of potency, quality, and science. So you can take control of your health.

Scientifically advanced formulas




No artificial colors
or flavoring
Daily nutrition tips, healthy recipes and a chance to win great prizes. Follow us on @intelligentlabs and use #intelligentlabs to be featured.