Seneca Nootropic Complex Benefits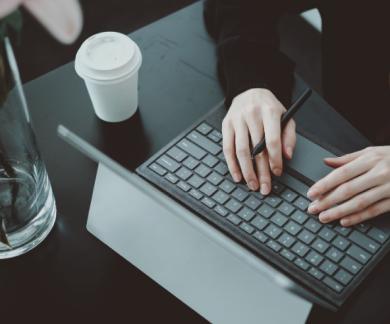 Improve Focus and Concentration*
Botanical nootropics in Seneca support cognitive functions – focus, memory, and clarity. You will get the energy to perform your daily tasks.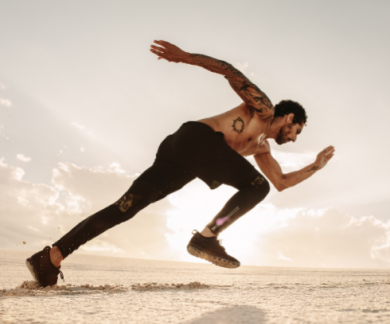 Boost Energy and Mental Health*
Six different B-complex vitamins help boost attention, energy and motivation. They also reduce tiredness and fatigue.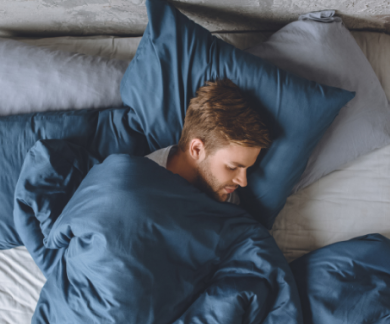 Enjoy Better Sleep At Night*
Unlike many other nootropics in the market, Seneca is caffeine and stimulant free. It will keep you sharp but give you a sense of peace.

18 ingredients
Combined brain-boosting power of 6 B-complex vitamins in body active forms, amino acids, and plant-based nootropics. Caffeine & stimulant-free.

Dosage
Take 4 capsules per day in one serving with either breakfast or lunch. Each bottle is good for 30 servings.

Quality Control
This dietary supplement is manufactured at an NSF GMP-certified facility in the United States.

Money Back Guarantee
Love It or 100% Money Back Guarantee. If you don't love our product, simply return it for a full refund.
Why Should I Take Seneca Nootropic?
We use 18 research-backed natural ingredients, including:
B-complex vitamins in body-ready forms
Amino acids
Herbal nootropic compounds
Everything you need in just one pill!
Natural nootropics can help you get into "the zone". Fight against distractions. Think more clearly.
As a brain boost supplement, Seneca can stabilize your mood and take the edge off anxiety.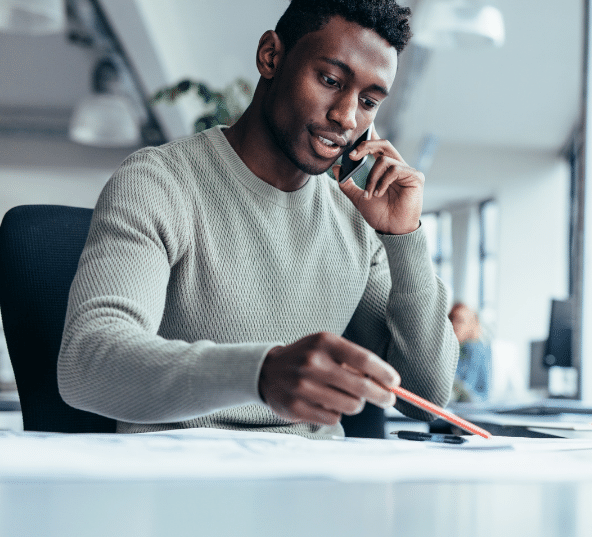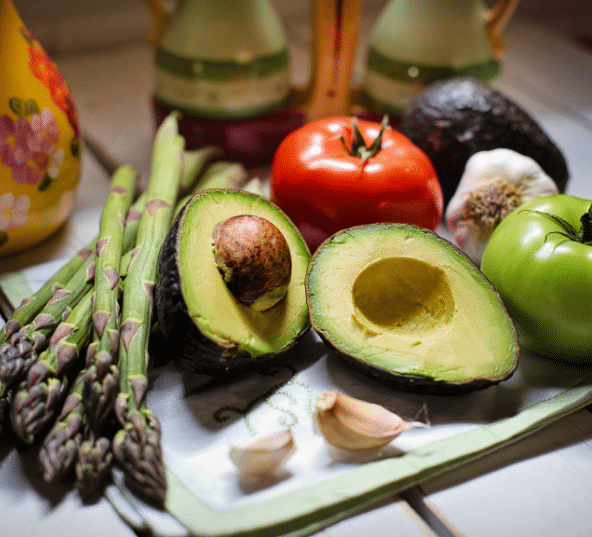 Nootropic with 6 B Vitamins
Seneca is fortified with 6 members of the b-complex family
Vitamin B1 (Thiamine) – boosts attention, energy and motivation.
Vitamin B2 (Riboflavin -5-Phosphate) – aids in the reduction of tiredness and fatigue, and migraines.
Vitamin B3 (PANMOL®NADH) – stimulates the production of the happy neurotransmitters dopamine and serotonin.
Vitamin B6 (P-5-P) – We use the active form of B6, P-5-P, which is important for the regulation of hormonal activity, such as the synthesis of neurotransmitters (dopamine, epinephrine, GABA, and more).
Vitamin B9 (L-Methylfolate) – helps with amino acid and DNA synthesis, as well as gene expression and immune function.
Vitamin B12 (Methylcobalamin) – aids in the synthesis of neurotransmitters and affects cognition, memory, and mood.
6 BOTANICAL NOOTROPICS
They have been specially selected for their brain and memory support properties. Each serving has:
500mg of Lion's mane (fruiting bodies) mushroom extract (Hericium erinaceus)
500mg of Ashwagandha root powder
300mg of Bacopa monnieri leaf extract (standardized to 50% Bacosides)
120mg of Ginkgo biloba (whole plant) (from 6000mg 50:1 extract)
100mg of Phosphatidylserine (from sunflower lecithin)
75mg of Maritime pine bark extract (std. to 95% proanthocyanidins)