HOW WOULD YOU LIKE TO COOK HEALTHY & NUTRITIOUS KETO FOOD FOR YOUR FAMILY?
Grab the only family keto cookbook you'll ever need to make the most amazing keto dishes…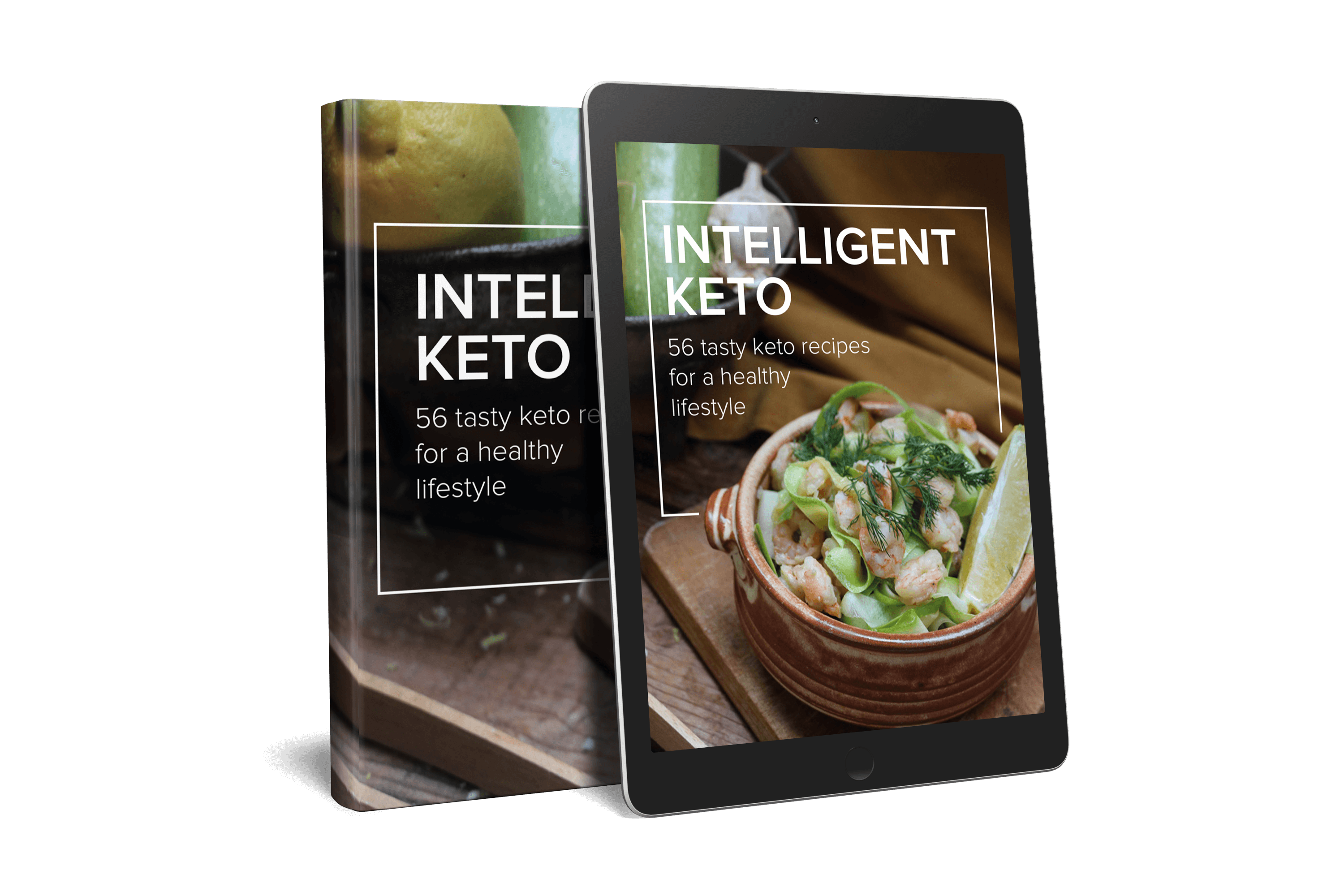 56 KETO RECIPES FOR A HEALTHY LIFESTYLE
Save countless hours with 56 low carb recipes that you can cook for the entire family!
Doing keto all by yourself is hard…
But with your family by your side, your keto journey becomes a whole lot easier.
The only problem is that many people still fear keto even with all its documented health benefits.They think high fat and low carb diets like keto are dangerous. Or that they can't live without sugar and their favorite high carb treats!
It's time to prove them wrong & unveil the delicious truth behind keto food.
MAKE THESE RECIPES AT HOME TODAY. IMPRESS YOUR FAMILY WITH YOUR KETO-LICIOUS COOKING SKILLS!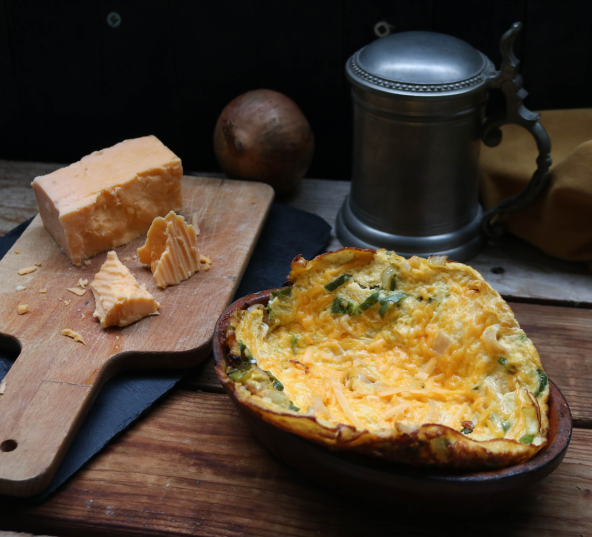 56 keto recipes the whole family will enjoy
There's a keto version for just about any recipe on this planet – even your favorite desserts!
And in this cookbook, we cover both holiday and everyday keto dishes.
Feel free to cook up whatever strikes your fancy.
You've got loads to choose from!
Beginner-friendly recipes with full-page photos
What good is a cookbook if the instructions are confusing?
We've made ours as simple and as easy-to-follow as possible.
Intelligent Keto is elegantly designed with full-page photos for each featured recipe…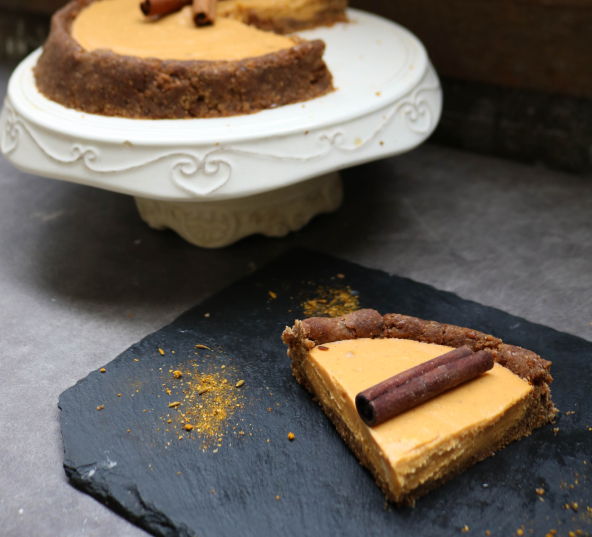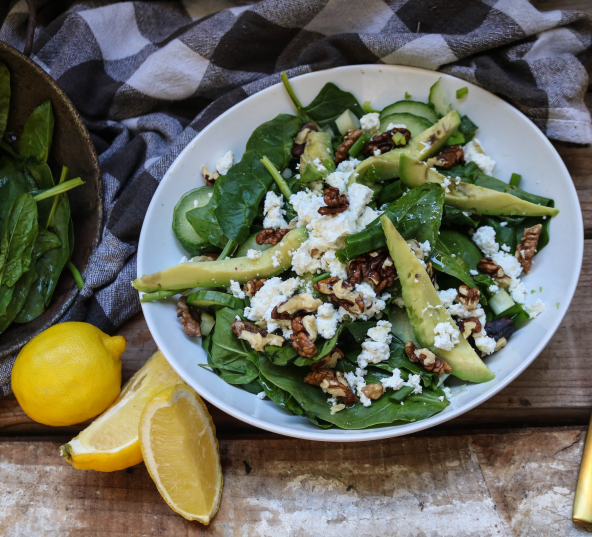 Detailed nutrition table with macronutrients breakdown
Keto food is so delicious, it's easy to keep on eating beyond the recommended serving size.
To help you keep tabs on your daily macros, we added a nutritional information table right below the recipe.
It's got all the info you need:
serving size
calories
fats
proteins
and net carbs!
Includes a short course on keto
Intelligent Keto is no ordinary cookbook…
As a dietary supplements company, we would be remiss if we did not educate you on the basics of the keto diet.
In here, we discuss:
all the benefits of doing keto
the foods you can and cannot eat
and how you can prepare your body for keto success!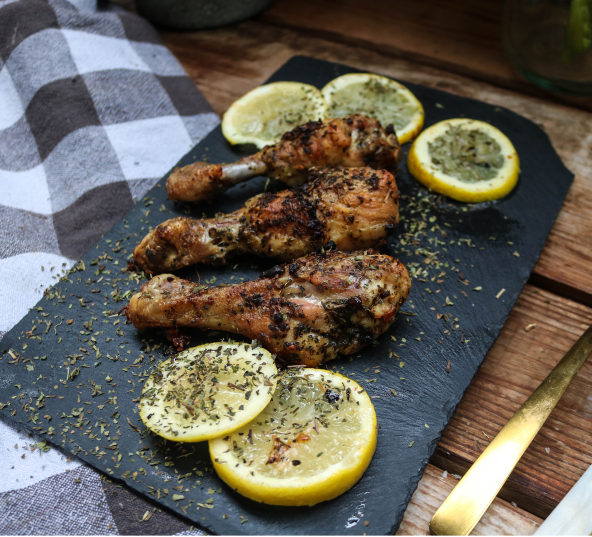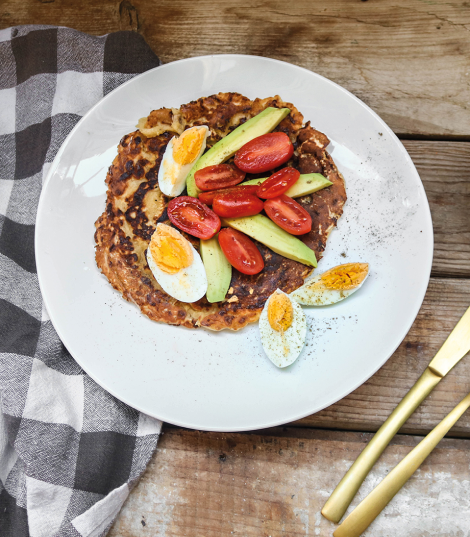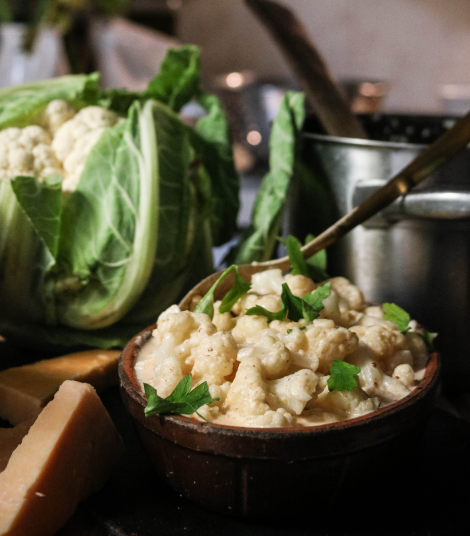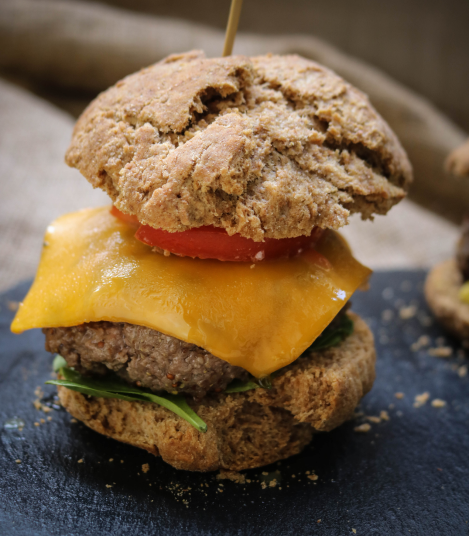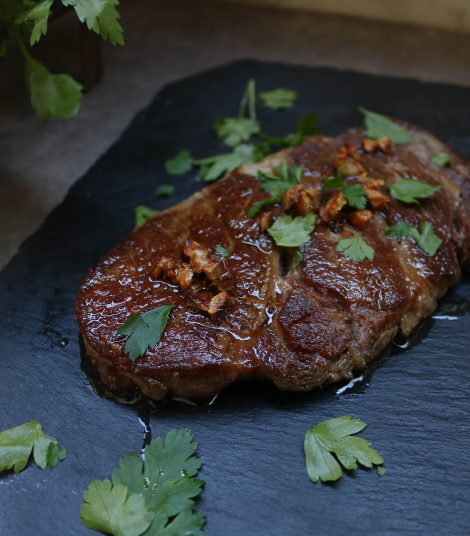 I wish this cookbook was around when I started my keto journey!
Hi, I'm Rus, co-founder of Intelligent Labs. I've been on the keto diet ever since I was diagnosed with type 2 diabetes. It's been a few years now, but I still remember my struggles when I was trying to wean myself off of carbs.
I was living abroad in Thailand then. I didn't cook and ate out every chance I got. Looking for keto-friendly food in a country that loves rice was a bit difficult, to say the least. Fortunately, I managed to overcome these carb-y obstacles, successfully reversed my diabetes, and even lost weight in the process!
But you know what would have made my life a whole lot easier then?
A keto cookbook like Intelligent Keto! This cookbook has got all the goods… a primer on how the diet works and, of course, 56 mouthwatering keto recipes. From breakfast, lunch and dinner to desserts and sauces… everyone in your family will love these recipes (I know mine did)!
Whether you're doing keto to lose weight or manage your blood sugar and insulin levels, both Intelligent Keto and Intelligent Labs are here to help you succeed in your keto journey!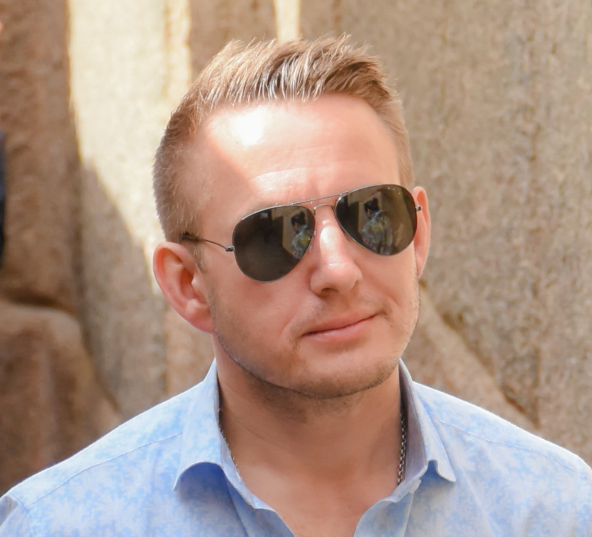 Intelligent Keto will help you make these mouthwatering keto dishes!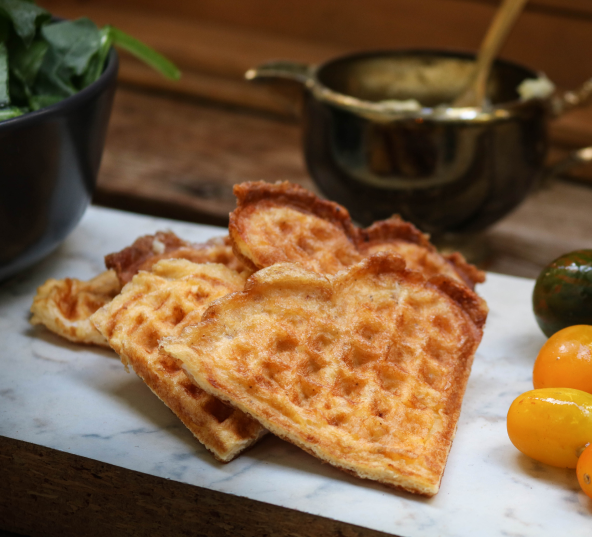 Break your fast and start the day right with these tasty keto dishes…
Light tomato fried eggs
Keto bacon omelet
Cauliflower mac & cheese
Chicken salad with Jalapeno dressing… and more!
Your favorite proteins and veggies are all ready to be served up by you!
Zucchini casserole
Creamy pork chops
Garlic butter steak
Chicken lasagne… and more!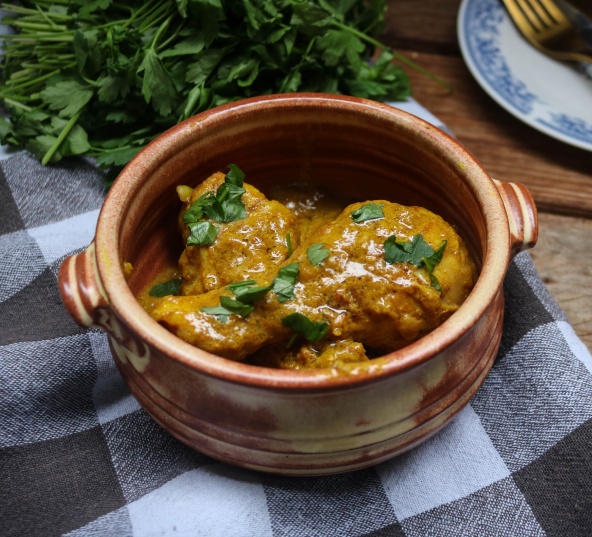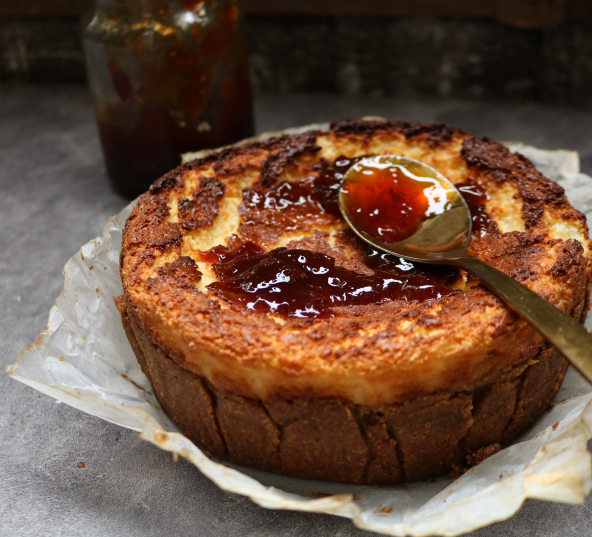 Perfect for serving up on holidays… or whenever you feel like making them!
Keto cheesecake
Coconut keto ice cream
Chocolate keto smoothie
Pumpkin pie… and more!
Low carb versions of your favorite extras!
Gluten-free baking powder
Homemade keto mayo
Keto tomato puree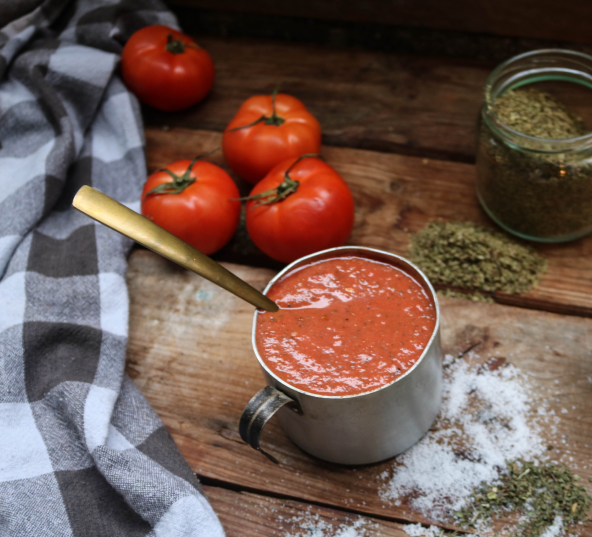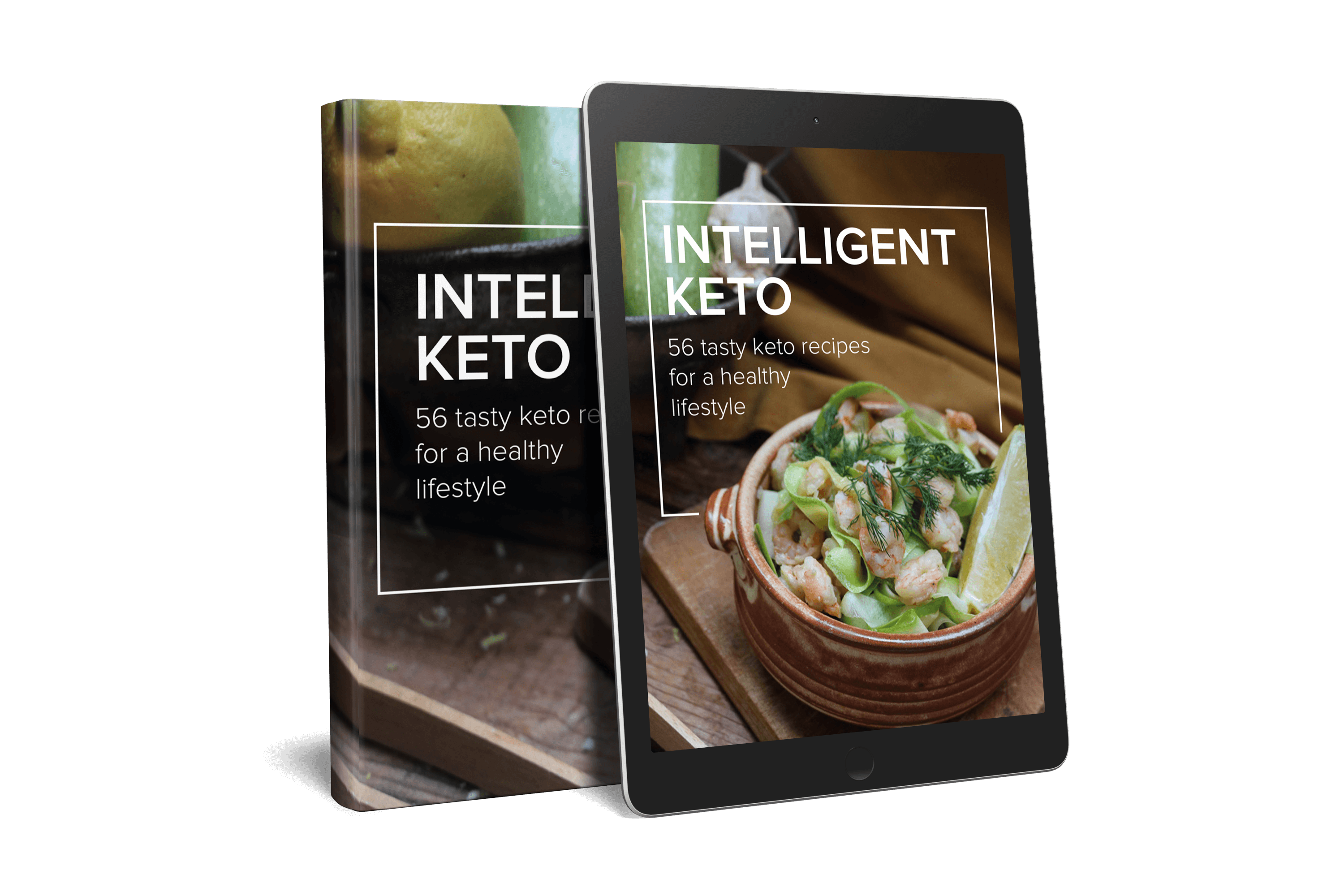 56 KETO RECIPES FOR A HEALTHY LIFESTYLE
Save countless hours with 56 low carb recipes that you can cook for the entire family!
Frequently Asked
Questions
Is this cookbook right for me?
Intelligent Keto is perfect for anyone who wants to learn how to cook delicious and healthy keto foods. Whether you're a total beginner or you've been on keto for a while, there's something for everyone in this cookbook!
Does this include holiday recipes?
Yes, absolutely! We have several dishes in here that you can serve up during the holidays – from the main course all the way to dessert – you've got lots to choose from here!
I heard keto ingredients are expensive, is it true?
I'd say they are an investment. I recommend stocking up on the most common keto ingredients – almond flour, coconut flour, keto-friendly oils and sweeteners, butter, heavy cream, cheese, nuts and seeds – so you can easily cook up something when the mood strikes.
What happens after I pay?
You will be directed to where you can download your copy of Intelligent Keto!