St Patrick's will nigh be upon us in just a few more weeks. A day filled with all things fun and green, enjoy these 12 St Patrick's Day healthy snacks that you and your whole family will love!
If you think 12 healthy snacks ideas aren't enough, we've got a whole lot more in our Intelligent Keto ebook!
Healthy Recipes For The Whole Family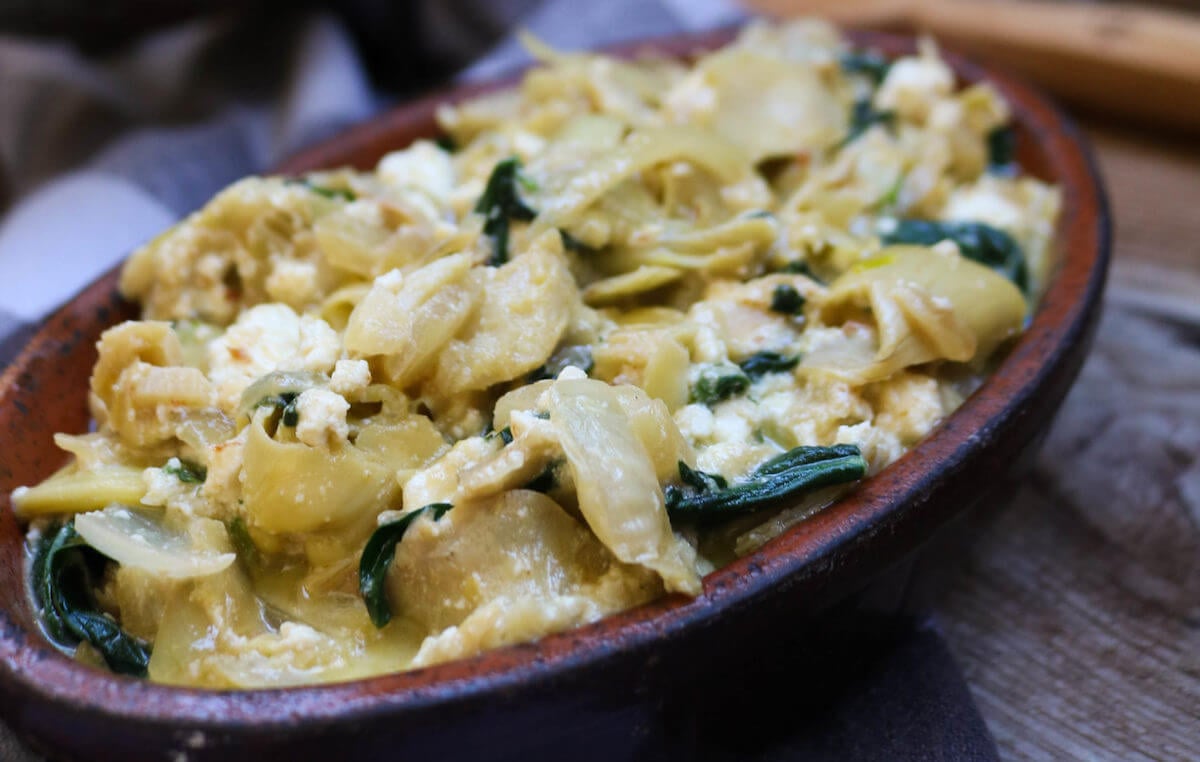 This spinach artichoke dip is the bomb! You can use this as a dip for any type of meat (chicken, salmon, beef, pork, turkey, etc.) or use it as a sauce for shirataki or zucchini noodles. Got nothing to pair it with? Pick up a spoon and eat this yummy dip on its own!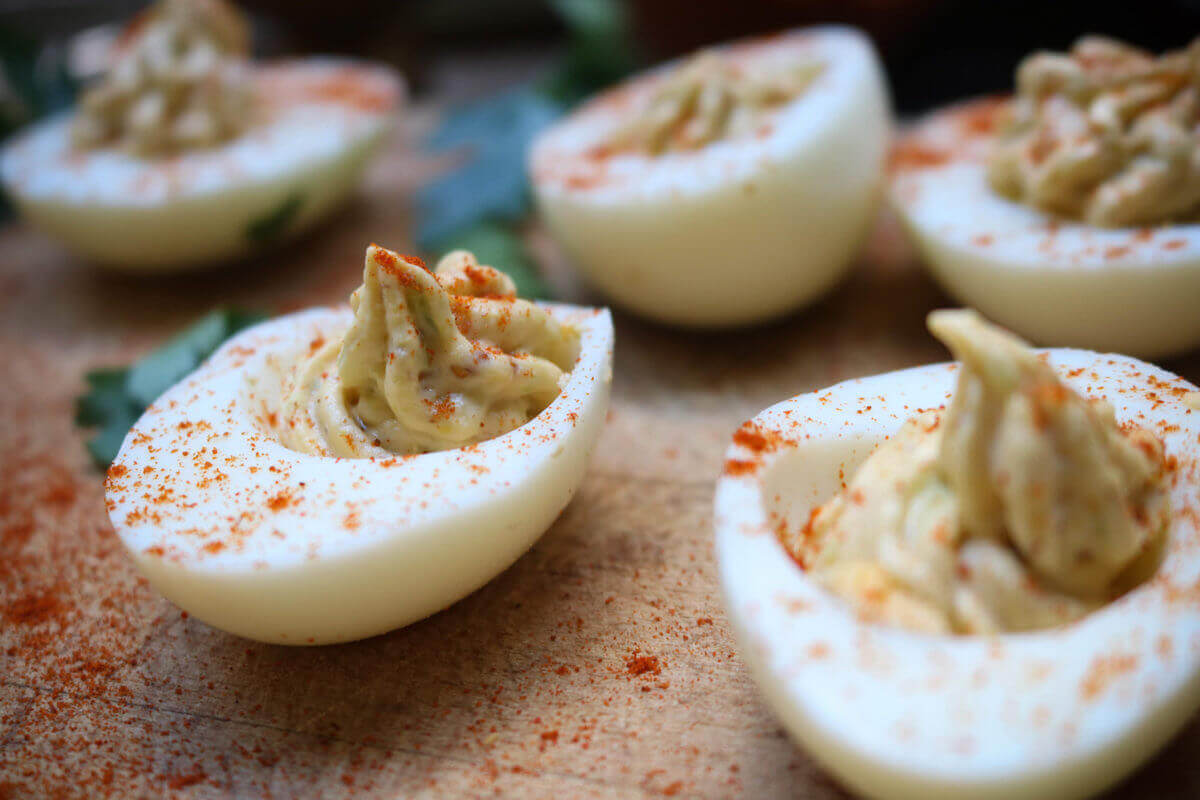 To turn these spicy deviled eggs green, let's add spinach to the mix (about ½ cup will do)! Just sauté the leaves for a few minutes and mix it with the rest of the filling ingredients (mayo, Dijon mustard, avocado, and parsley). Oh, and don't forget to boil the eggs just right so they're neither overcooked nor undercooked!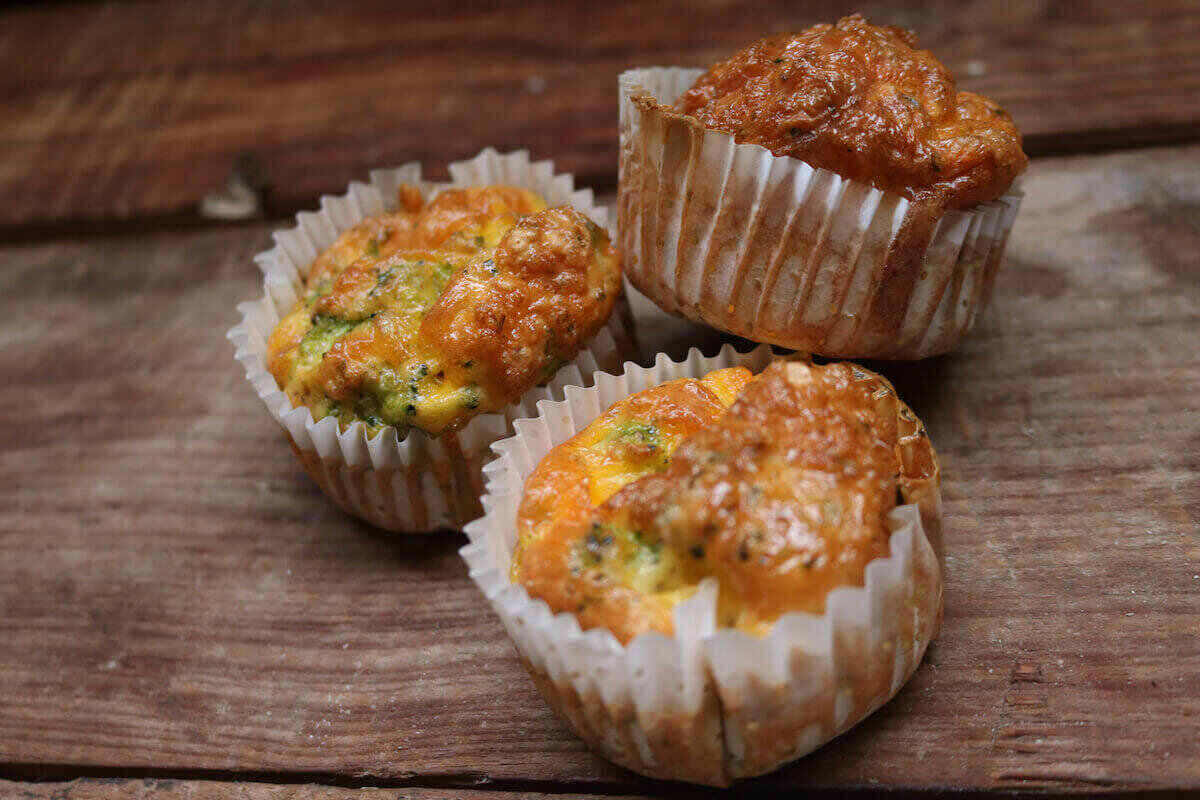 These healthy, green-specked muffins are ultra-versatile. In addition to broccoli, you can add rosemary and dill, or maybe even spinach and pesto to make the green pop out! Feel free to swap out the cheddar with feta or gouda, or even parmesan for that mild, nutty flavor.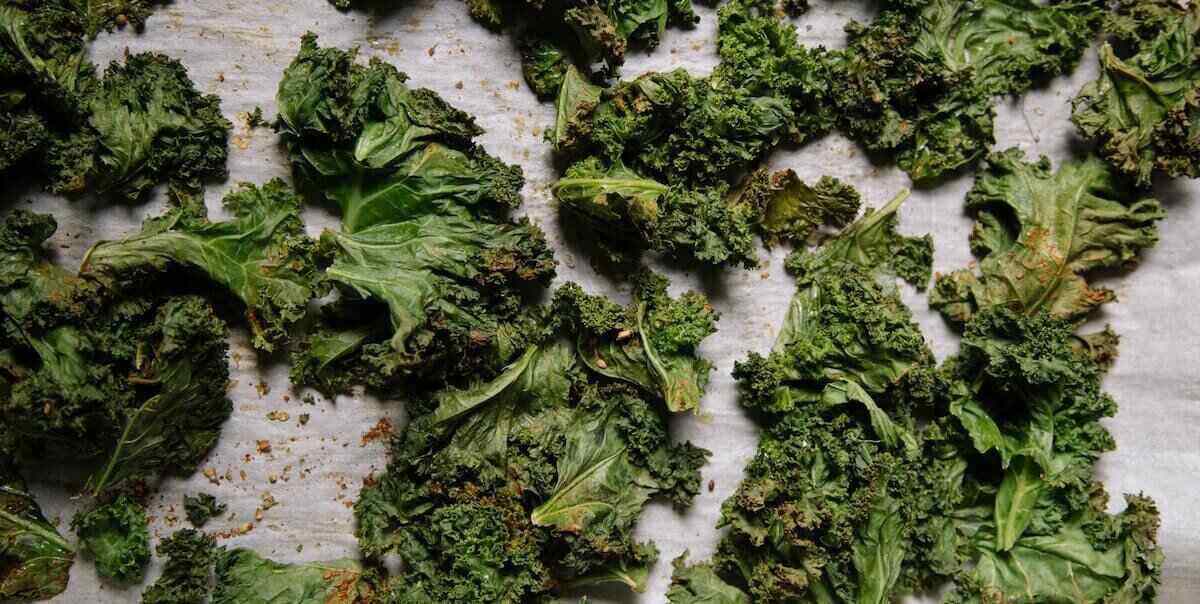 4) Kale chips
Want the crispiest and crunchiest kale chips for St Patrick's? Here's a tip: after washing the kale, remove the extra moisture by using a salad spinner or drying it out by hand on a paper towel. You can bake, air fry or pan fry the kale chips. Sprinkle with your favorite seasoning (a dash of sea salt and pepper does the trick for me!).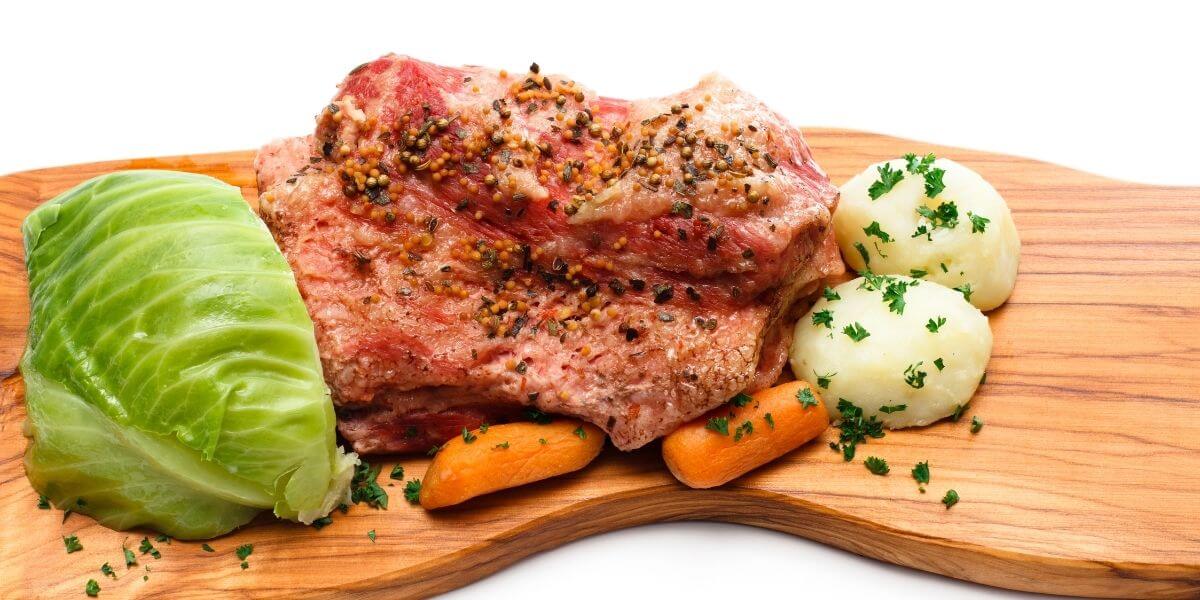 5) Cabbage and corned beef
Of course, our St Patrick's Day healthy snacks list won't be complete without cabbage and corned beef. Your family probably has a recipe handed down through the years, but if not, this one's a pretty handy cooking guide if you want to make it from scratch. This is a simple but very nutritious meal that will keep you full for hours. Serve your corned beef dinner with a dollop of mashed potatoes and carrots.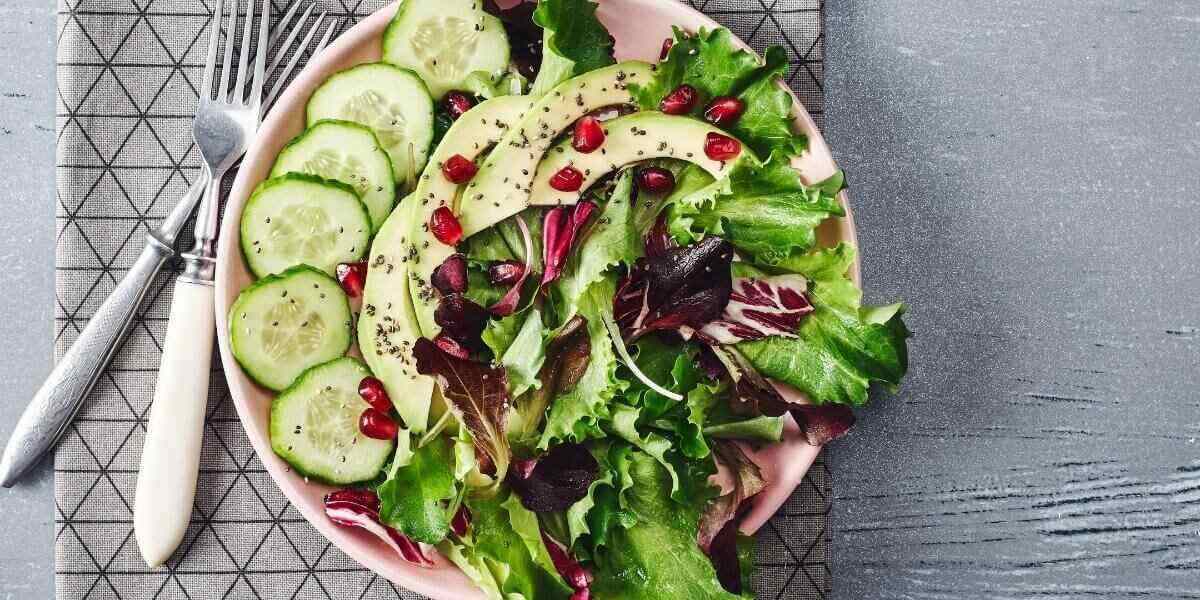 6) Cucumber avocado salad
You can't go wrong with an avocado salad on St Paddy's! Mix some fresh lettuce and thinly sliced cucumbers with your avocados and you'll be ready to entertain guests at home. Drizzle olive oil or some balsamic vinaigrette or whatever your favorite salad dressing is!
Kid-Friendly St Patrick's Day Healthy Snacks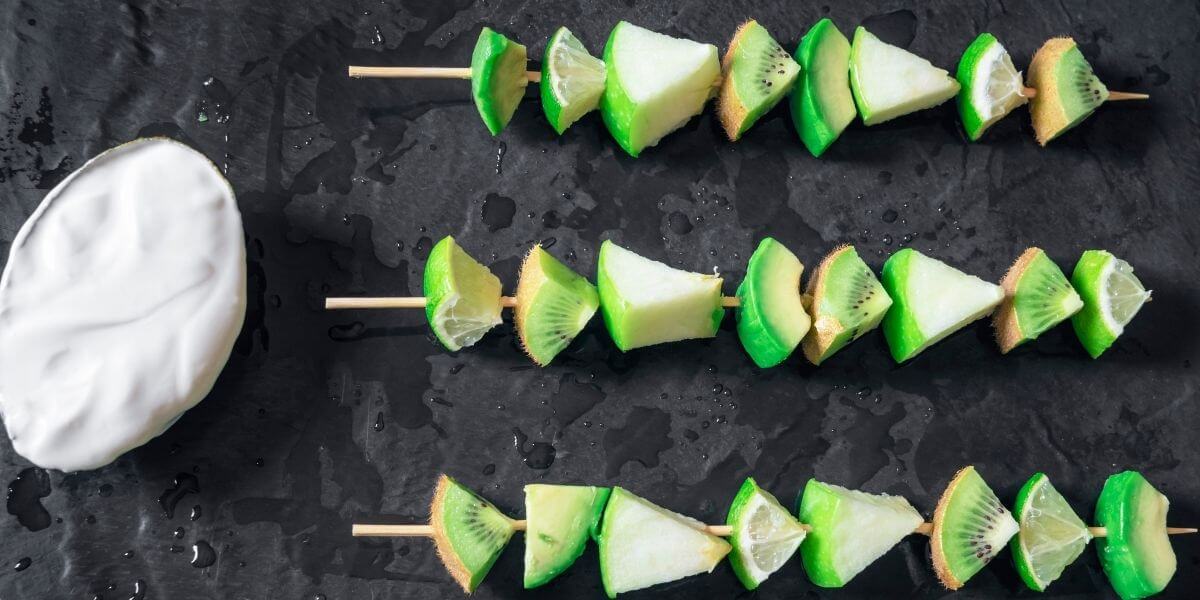 7) Green fruits snack skewer
Move over protein-packed chicken kebab and pork barbeque! We've got the healthiest snacks imaginable for your kids – green fruits on a skewer! Why don't you try this nutrient-rich green lineup – avocado, green apples, green grapes, green pears, cucumber, kiwi, and maybe some honeydew melon?
8) St Patrick's rainbow veggie platter
There may not be a pot of gold at the end of a rainbow, but a colorful veggie platter is certainly not out of the question! Get your kids involved in a history game to get them up to speed with the history of St Patrick's – and reward them with these all-natural tasty treats!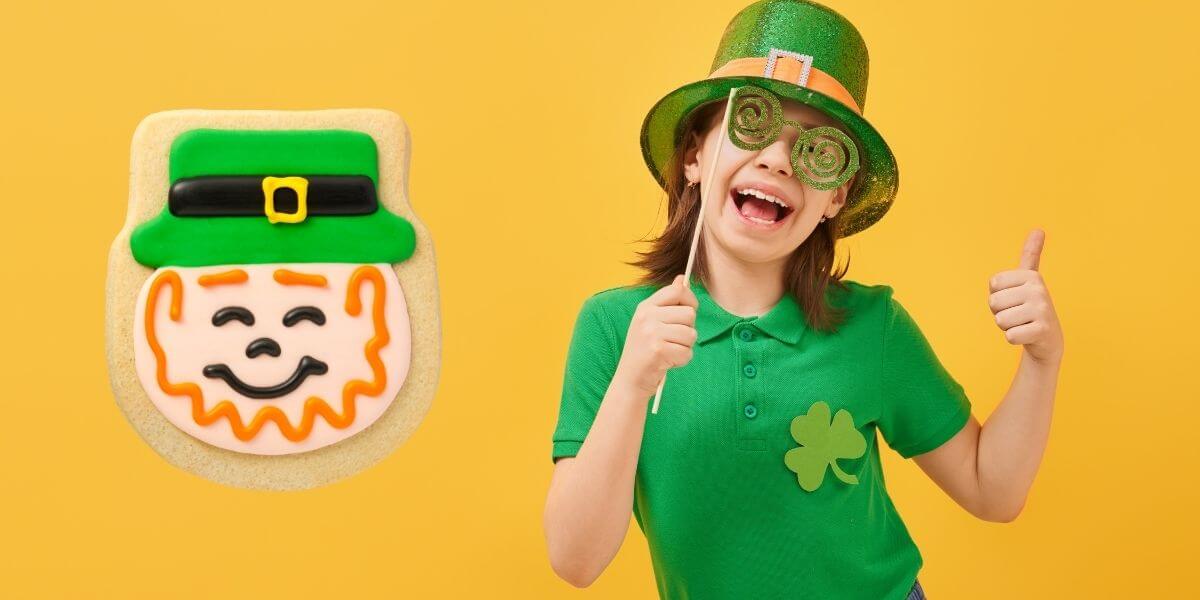 9) Leprechaun themed treats
Get one of them leprechaun silicone cookie molds or cutters on Amazon and have fun baking your Irish cookies, erm, biscuits! You can follow this easy recipe for crisp and buttery Irish shortbread cookies with a fine dusting of sugar on top. You literally need only 6 ingredients and an hour of your time to make these sweet, melt in your mouth treats!
10) Choco-dipped Shamrock cookies
If you've got the time, try making these chocolate-dipped St Patrick's shamrock cookies from IfYouGiveABlondeAKitchen. 20 minutes is all you need to get these from the prep table to your kid's mouth! These will make a perfect complement to leprechaun themed treats – both will be a sure hit with kids and kids at heart alike!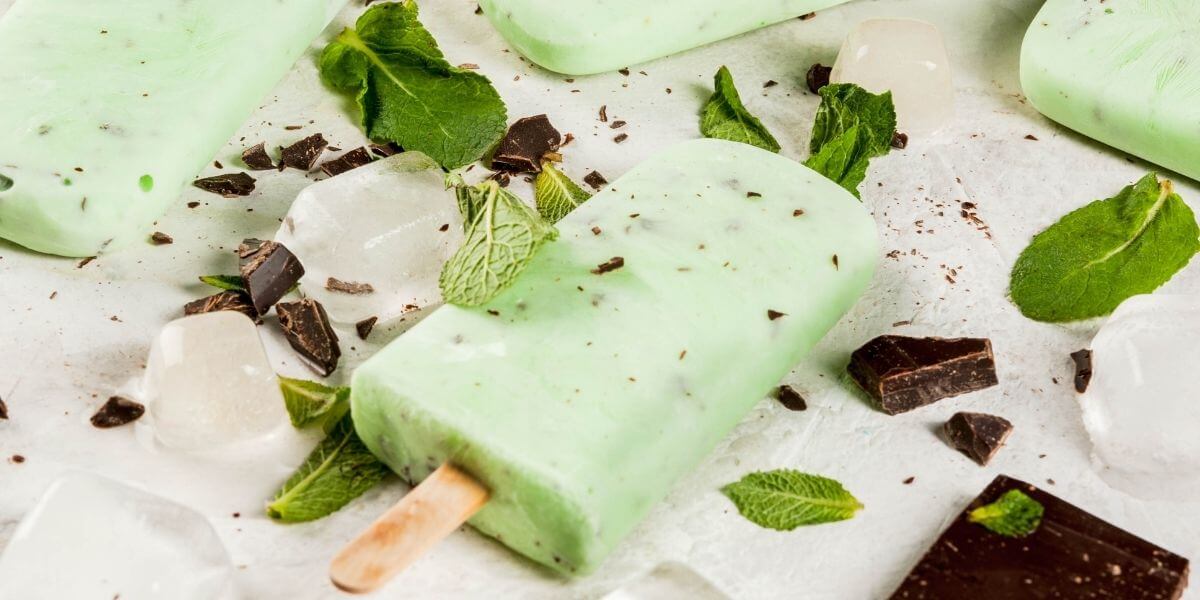 11) Mint chocolate popsicles
This one's really fun and easy to make, you can even ask your kids to help out! Put these ingredients in a blender – milk, chopped up mint leaves (or a mint extract if you prefer), sugar, chocolate chips, and spinach for that healthy green color. Then pour the mixture onto popsicle molds, freeze for about 4-6 hours, and enjoy!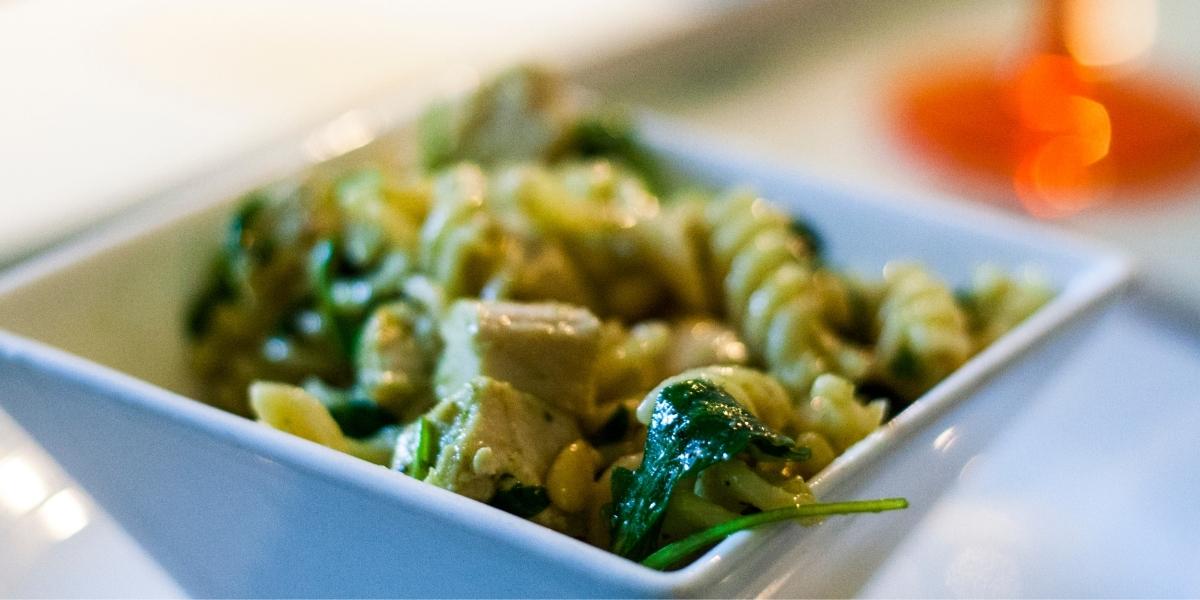 12) Spinach pesto pasta
Get your green on with a kid-friendly and super healthy spinach pesto pasta! Follow this recipe to make fresh and flavorful pesto that you can add to pasta such as fusilli, gemelli, linguine, penne, and even good ol' spaghetti.