Category
Dinner
Difficulty
Intermediate
Reinventing the all-time favorite meatballs and mash recipe! This dish perfectly balances protein from high-quality beef and rich taste of cauliflower, naturally high in fiber and B-vitamins. If you're doing keto and cooking for the entire family, try this comforting dish. While no one can argue that meatballs are a staple of family lunch, this cauliflower mash manages to steal the spotlight! Its creamy and velvety texture simply melts in your mouth, while it's rich taste tingles your tastebuds. If you are running out of exciting keto ideas, this recipe will rekindle your love of cooking!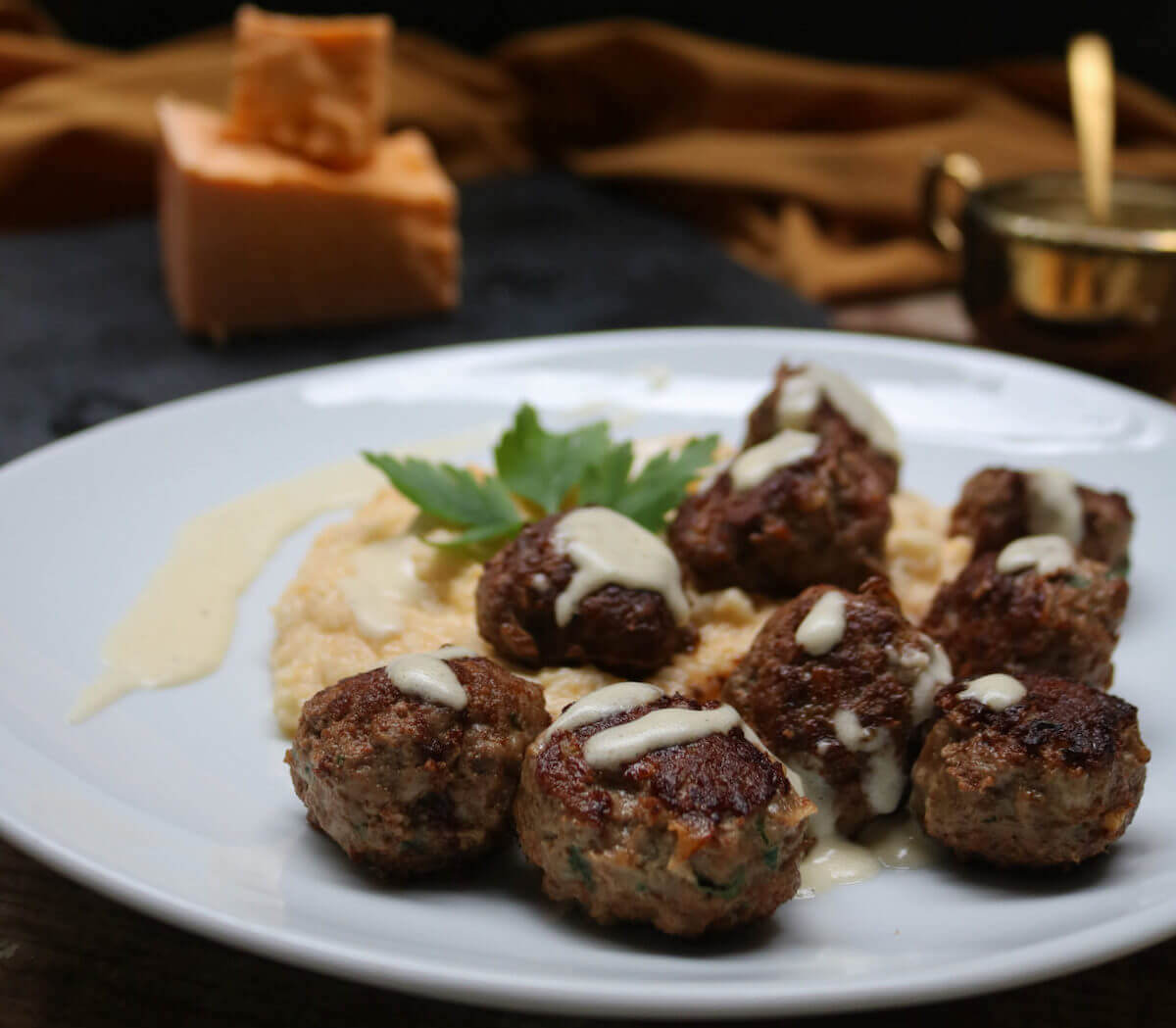 Prep Time10 mins
Cook Time30 mins
Total Time40 mins
For the Cauliflower Mash
⅔
cup
cheddar cheese, grated
For the Meatballs
For the Sauce
1
Bring a pot of salted water to a boil and cook cauliflower until tender, for about 7-10 minutes.
Set aside ¼ of the cauliflower and place the rest into a blender. Add butter, salt, black pepper, and cheddar. Process until the mix is blended and smooth. Pour into a bowl and add the cup of cauliflower you set aside to give the mash a little bit of crumbly texture.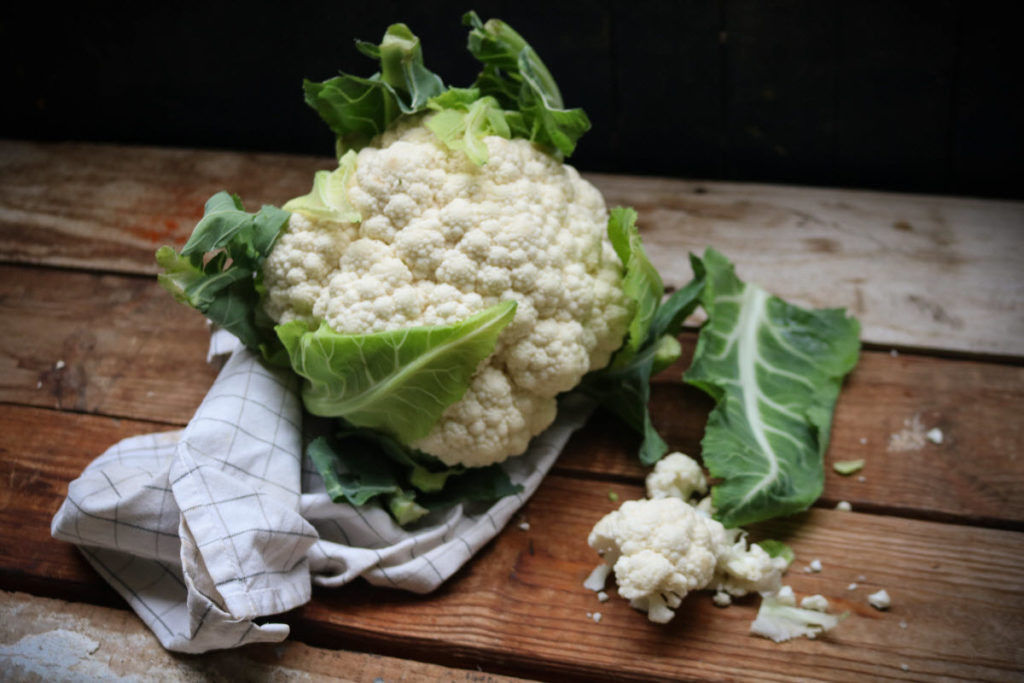 2
In the meantime, place all the ingredients for the meatballs in a mixing bowl and mix well. Shape the meatballs with your hands.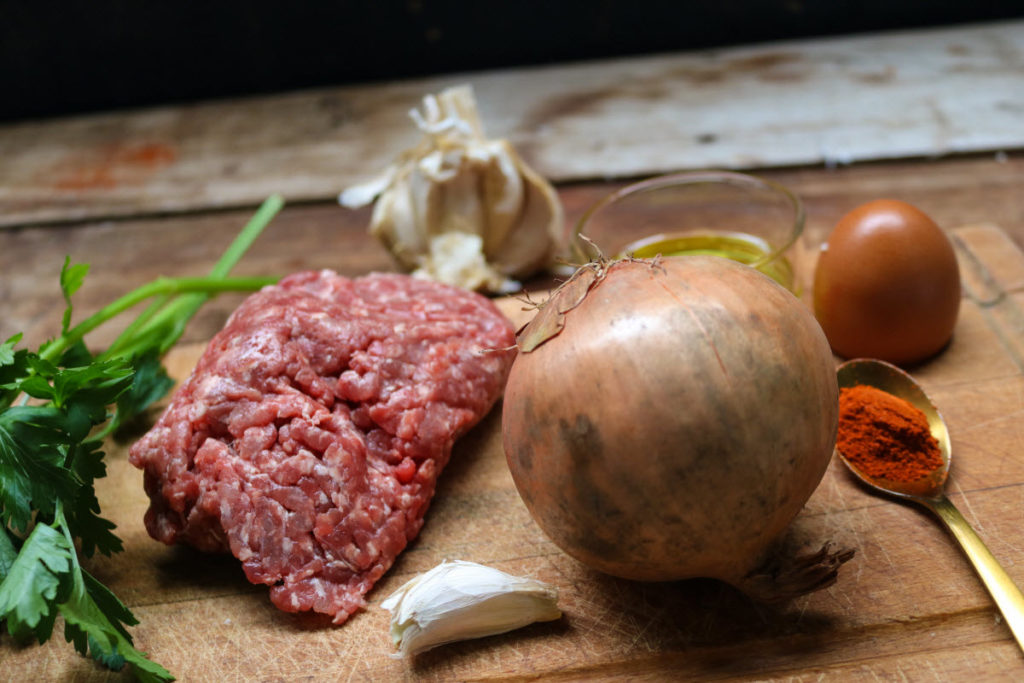 3
Heat the olive oil in a pan. Cook the meatballs, tossing around for 10 minutes, until golden brown.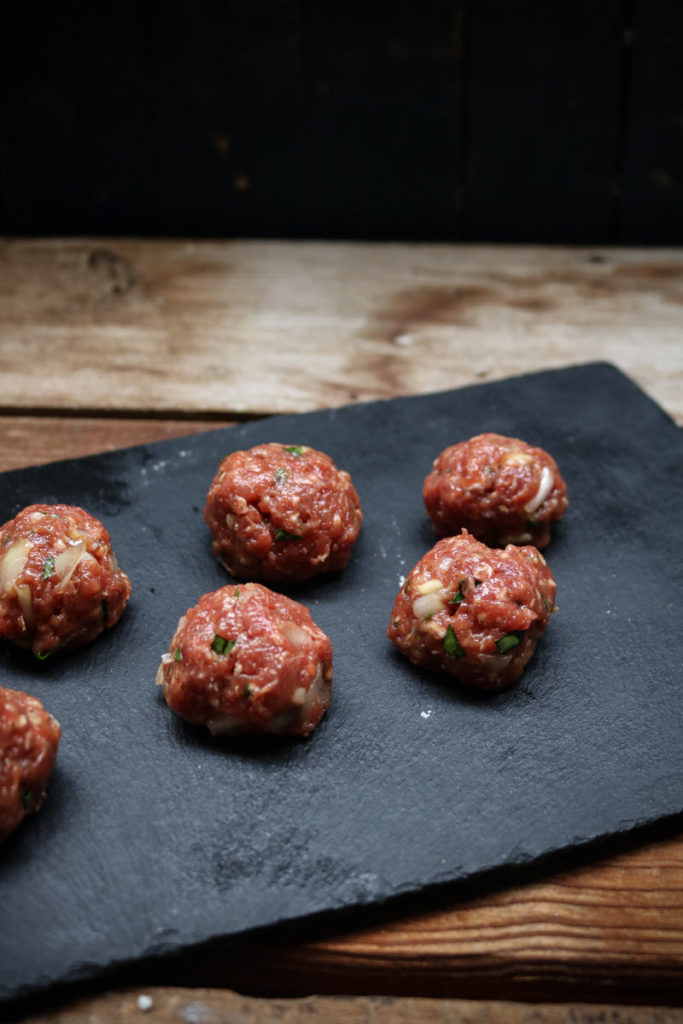 4
Make the gravy by heating together butter, heavy cream and garlic powder. Simmer until the gravy is thick and season with salt and pepper.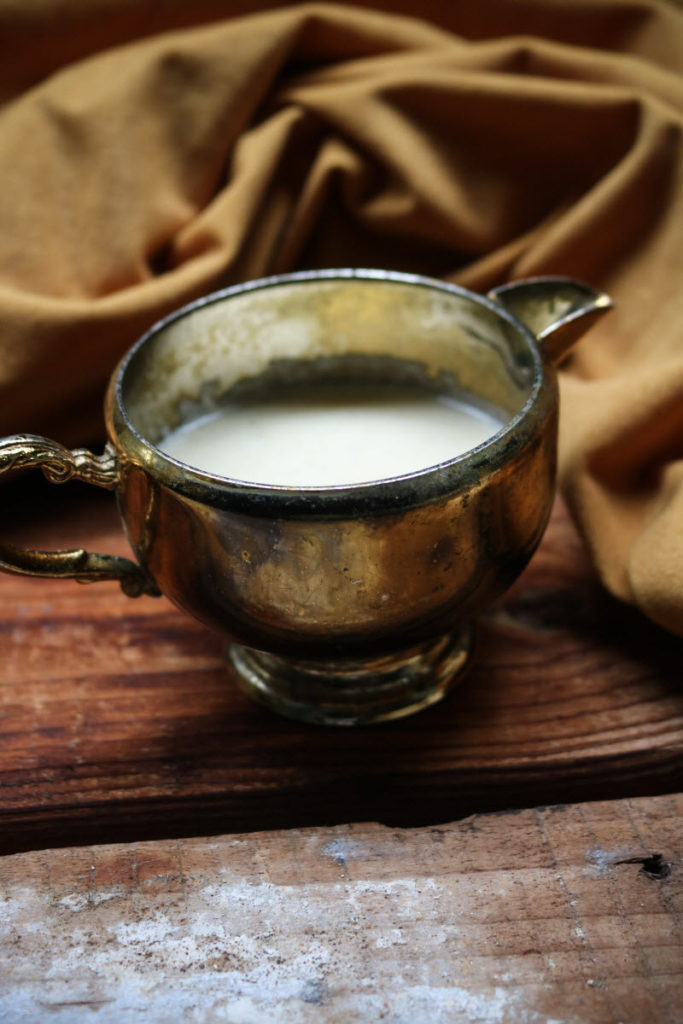 5
Serve the mashed cauliflower warm topped with the meatballs. Drizzle with the gravy and garnish with a bit of parsley. Enjoy!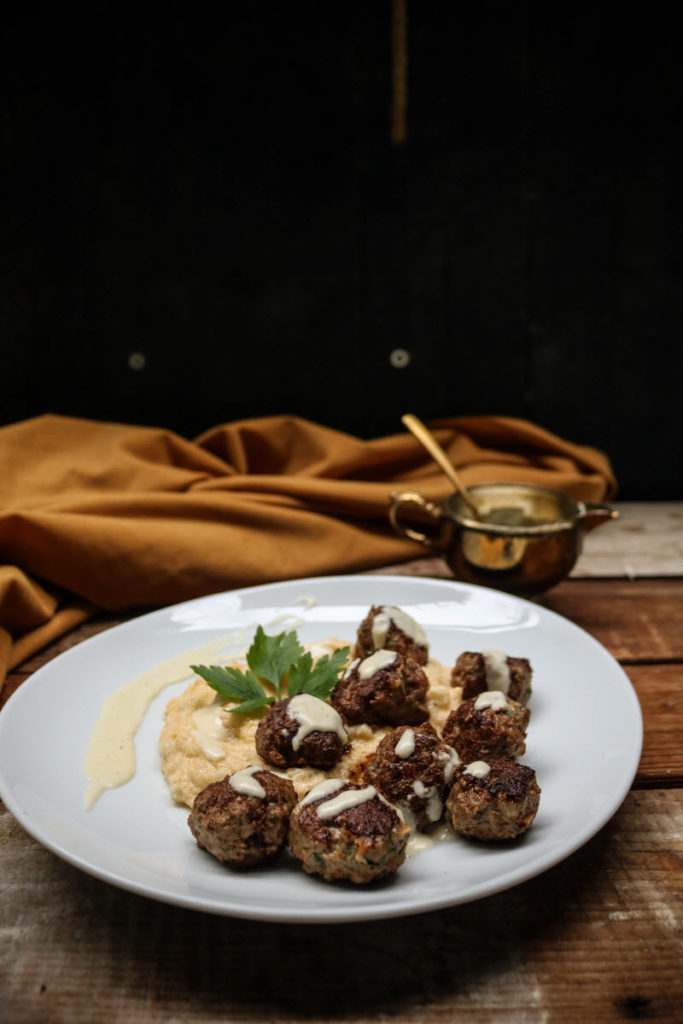 | | | | | | | |
| --- | --- | --- | --- | --- | --- | --- |
| Cauliflower mash with meatballs smothered in gravy | Calories | Fats (g) | Carbs (g) | Fiber (g) | Net carbs (g) | Protein |
| 1½ cups cauliflower | 138 | 0.6 | 29.2 | 13.8 | 15.8 | 10.9 |
| 2tbsp butter | 204 | 23 | 0 | 0 | 0 | 0.2 |
| 1 cup Parmesan cheese, grated | 289 | 19.3 | 3.2 | 0 | 3.2 | 28.9 |
| 1/3 tsp black pepper | 2 | 0 | 0.5 | 0.2 | 0.3 | 0.1 |
| 2 cups beef | 843 | 28.3 | 0 | 0 | 0 | 137.6 |
| 1 clove garlic | 4 | 0 | 1 | 0.1 | 0.9 | 0.2 |
| ½ cup onion | 23 | 0.1 | 5.4 | 1.2 | 4.2 | 0.6 |
| 2 tsp parsley | 1 | 0 | 0.2 | 0.1 | 0.1 | 0.1 |
| 1  egg | 63 | 4.4 | 0.3 | 0.2 | 0.1 | 5.5 |
| 2 tsp olive oil | 80 | 9.3 | 0 | 0 | 0 | 0 |
| ½ tsp salt | 0 | 0 | 0 | 0 | 0 | 0 |
| ½ tsp black pepper | 3 | 0 | 0.7 | 0.3 | 0.4 | 0.1 |
| 1/3 tsp paprika | 2 | 0.1 | 0.4 | 0.3 | 0.1 | 0.1 |
| ½ cup heavy cream | 207 | 22.2 | 1.7 | 0 | 1.7 | 1.2 |
| 1 tsp garlic powder | 9 | 0 | 2 | 0.3 | 1.7 | 0.5 |
| Pinch of Salt | 0 | 0 | 0 | 0 | 0 | 0 |
| Pinch of Pepper | 0 | 0 | 0.1 | 0 | 0.1 | 0 |
| Total | 1868 | 107.3 | 44.7 | 16.5 | 28.2 | 186.5 |
| Per Serving <2 | 934 | 53.65 | 22.35 | 8.25 | 14.1 | 93 |
Ingredients
For the Cauliflower Mash
⅔
cup
cheddar cheese, grated
For the Meatballs
For the Sauce